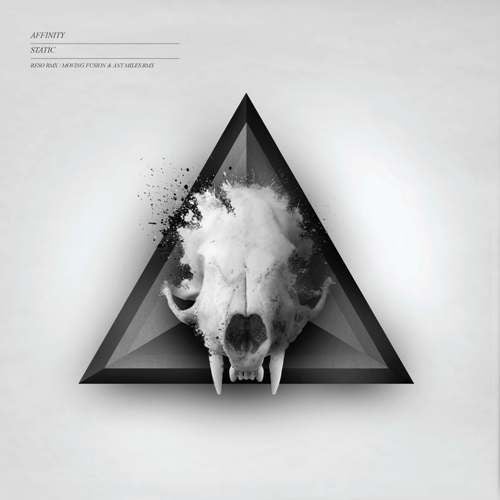 After massive releases from The Freestylers & Foreign Beggars, Never Say Die bring you the third release on their blossoming imprint - once again featuring an all-star line up of killer remixes.

This release comes courtesy of one of the most talented new producers on the breakbeat underground, Affinity. Never Say Die picked up on his truly unique sound and hes recently been snapped up for remix duties by The Freestylers and DJ Fresh.

Those of you who picked up NSDs last release will have heard his epic re-working of the Foreign Beggars & Noisia track No Holds Barred which has paved the way for his debut single Static.

Spine-tingling sci-fi horns set the scene for an epic journey through one of the most technically brilliant productions weve had on the label so far. Think Bladerunner meets the Prodigy down Fabric to get right on it!

Such an inspirational tune requires inspirational remixers and Never Say Die have delivered the good once again.

Affinity Static (Reso Remix)
Taking care of the dubstep side of things is one of the scenes most respected producers, the one and only Reso. His versatility makes him impossible to pigeonhole into one style, but one thing is certain this remix is pure filth! Mind boggling sounds and bonkers beat patterns show just how much you can blur the boundaries between genres and should be enough to wet your appetite for Resos debut album coming soon.

Affinity Static (Moving Fusion & Ant Miles Remix)
Ask any modern-day dance music producer to cite their influences and you will be hard pushed to find one that wont mention these guys. Moving Fusion & Ant Miles are two names synonymous with the Ram sound that has made their genre what it is today. We wont insult your intelligence by listing their discographies, as you all most likely own at least one of their records! Combining the best elements of the original track with their inimitable rolling style, this remix harks back to the glory years of drum & bass; simply brilliant.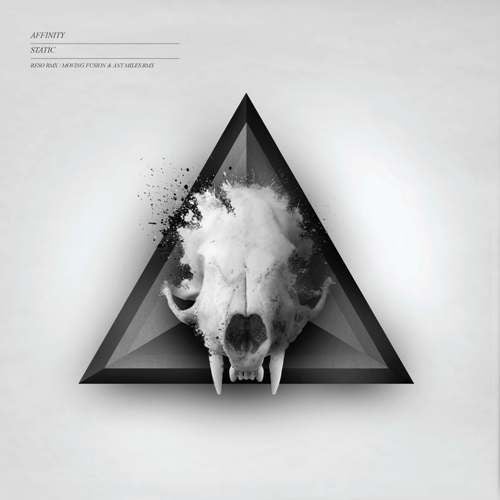 Release
Static