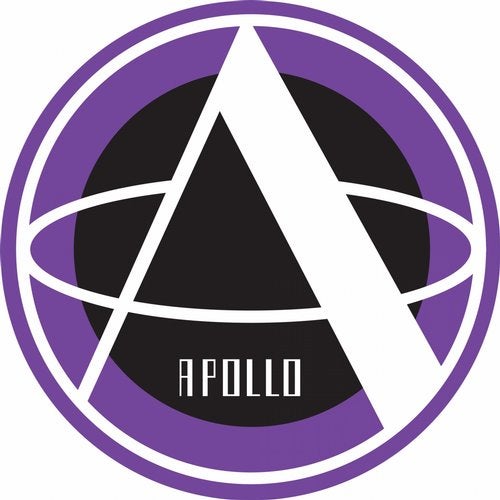 Apollo introduce Sieren, AKA Matthias Frick.

A software engineer at Ableton by day, Sierens love for UK influenced bass music and field recording and experimental soundscaping has resulted in this masterly EP of atmospheric street-rave soul. This is his first release since his debut LP Transients of Light, released earlier this year on Christian Lofflers Ki records

Fittingly, fellow Apollo cohort Synkro was instrumental in the curation of the Static Polymorphism EP - hand picking the tracks, as well as road testing them to memorable effect on Berghains hallowed system no less.

Neglection opens the release, with billowing widescreen pads, a ghostly 2-step drum figure and pulsing subs, Rebase ratchets up the intensity, with sinister bass drones punctuated by strafing perc and hissing ambiance while Relictss angelic yet melancholic atmosphere pulls the listener in with heart-aching synth washes and whispered female vocals. Closer How To pairs mechanistic slo-mo funk with caustic 808 kicks, muttered vox and juddering bass stabs.

This is richly textured and intricately programmed post-bass music that is sure to satisfy fans of Burial, dBridge, Akkord with its soulful sincerity and warmth.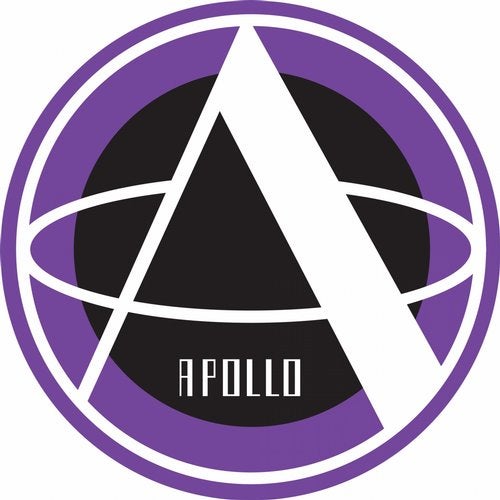 Release
Static Polymorphism EP