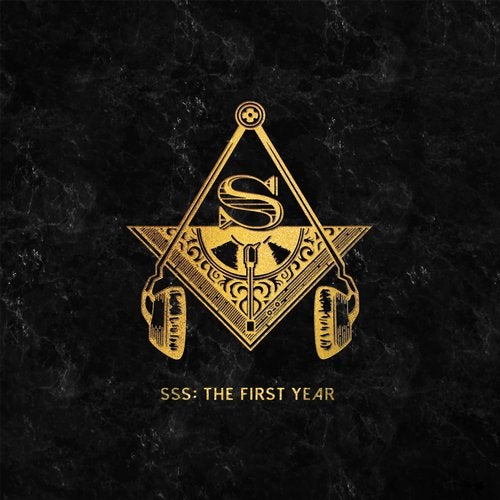 In the beginning of 2015 a new concept emerged in the culturally bustling cauldron of diversity - the City of Toronto. Secret Society Sessions - a weekly showcase of local talent in a radio studio inside a friendly dive bar - offered an inclusive experience where music lovers can come together on a Wednesday afternoon. Listening to an artistically curated 3-hour set, while dancing, drinking, dining and playing to the beats provided by the best of the underground house scene - the idea was well received by the community. The creative minds behind this radio show / social collective credit the compelling arsenal of musicians, producers and DJs for the success of this showcase.

After a year of amazing music and endless hours of live recordings, the creators of this project decided to release a compilation carefully selected from the works of the producers that have been featured at Secret Society Sessions.

SSS - The First Year is an LP featuring 11 tracks by the artists that have performed at this showcase. Similar in style but unique in production, these songs paint an intriguing picture of the diversity of Toronto and the quality of the art that is being created there. The electronic music scene is flourishing in the city and this compilation has been manifested to spur international recognition of the talent within.



In order to be able to do this we invite the local community to support the scene. By purchasing this LP you not only become the proud owner of a historic piece of the Toronto music scene, but are directly funding the artists and the promotional cost of a strong international campaign that will put them on the global map. Our goal is to sell 1000 CDs and by giving back $1 to every artist after each physical copy sold, these producers will get $1000 for the song they created - a royalty unprecedented in the music industry. The remainder of the revenue will cover the manufacturing, marketing and operational costs of releasing this compilation.



Scardinius Recordings launches with this release and the intention behind this project is to put the spotlight back on quality and to provide an opportunity for artists where they can focus entirely on their craft and make a living as producers.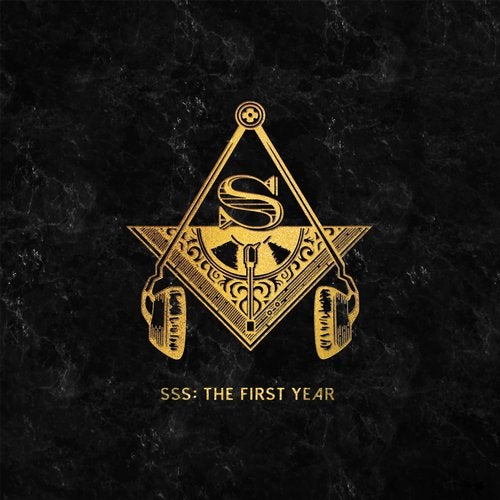 Release
SSS: The First Year