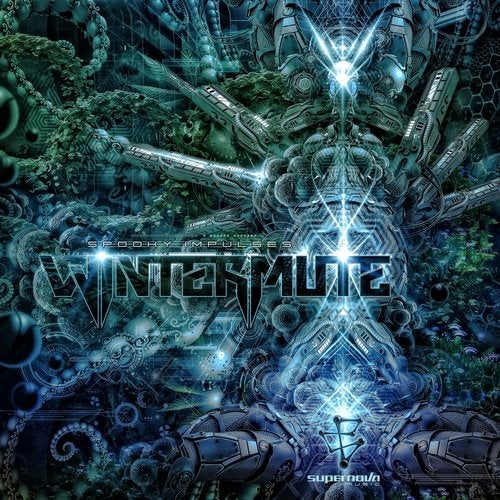 We at Supernova Music are extremely happy to present our second release, 'Spooky Impulses.'
This two track EP by Wintermute, the renowned Catalyst Records label boss, is an energetic blast into high-grade aural nighttime psychedelia.

Wintermute's track 'Spooky Mooky' is a brooding banger with haunting leads and a relentless bassline.
The collaboration track 'Electrical Impulses' with Portuguese master-blaster Module Virus is a proper driving monster that goes deep into twisting soundscapes, a bomb for dancefloors!

This EP will impress any fan of electrifying psytrance! BOO!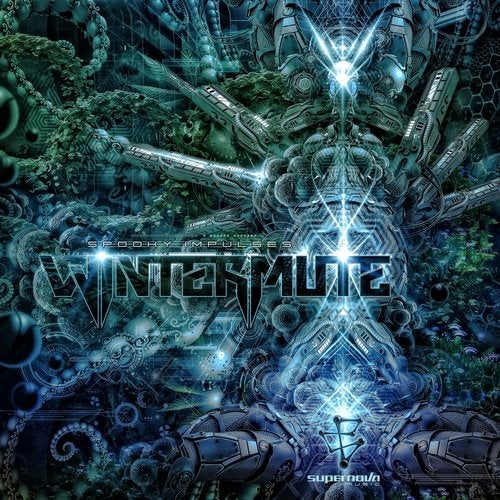 Release
Spooky Impulses