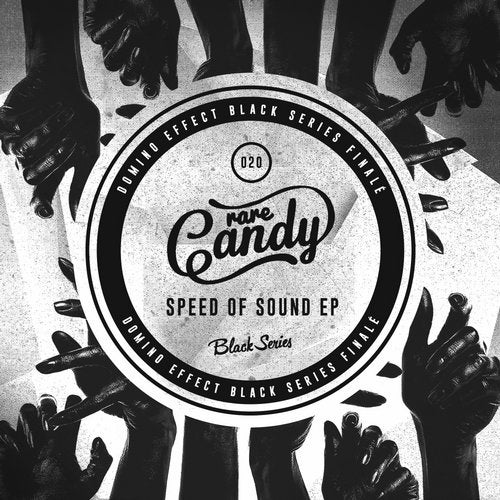 Stepping up to complete the Black Series is one of Domino's most renowned acts, Rare Candy. After smashing their remixes on a number of previous releases including Fabio Lendrum's 'Overtime EP' & S. Jay & Ostertag's 'Foolish EP', they're back once again to serve up the very last of our House & Bass projects, titled the 'Speed Of Sound EP', and this time bringing fire in the form of two unique originals.

'Speed Of Sound' & 'Deep In My Soul' raise the bar, and rightly so, as this will be the last time both Domino Effect & Rare Candy do a release like this. The boys have since gone on to remix for a huge array of major artists with Sony, Warner, Virgin, Universal, AATW, Positiva, RCA, and many many more.

The A-side 'Speed Of Sound' brings disjointed organs, filtered basses and twisted vocal cuts, whilst the B-side 'Deep In My Soul' offers up some trademark Candy sounds, and a distinctive familiar sample from 'Funky Green Dogs - Fired Up' and demanding serious movement on the dance floor.

We're very happy to end this epic Black Series saga on a high note, so enjoy the 20th Domino Effect release.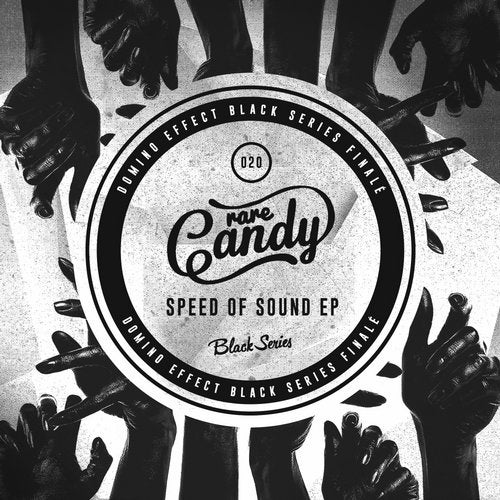 Release
Speed Of Sound EP