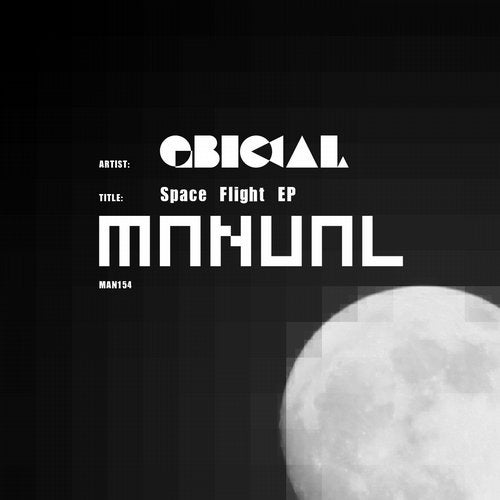 Qbical is one of Manual Music's artists who has been with the label since the very beginning and we're happy to present you his fresh release after some time of absence: Space Flight EP. The Dutch sound wizard always seems to be able to find the perfect balance between fierce dancefloor driven beats, depth, melody and euphoric happiness, positive vibes all over - and this new EP is no exception!

Kicking things off with 'Space Debris', Qbical seems to return to his roots and introduce his trademark 8 bit bleeps and sounds again layered on an infectious drive and building towards a melodic climax. 'Velocity' starts out on a more rugged acid trip but slowly but surely transforms into an epic piece of peak time dancefloor euphoria. As a nice little addition he drops 'Final Approach', an acid driven electro / breakbeat song built around Qbical's lovely warm synth sounds.

Another winner by the man that has been on top of his game for nearly a decade. According to him 2015 will be a very productive year - so keep your eyes open and see what he will come up with next!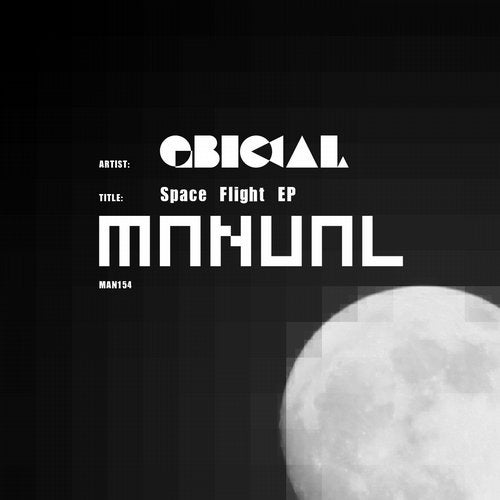 Release
Space Flight EP