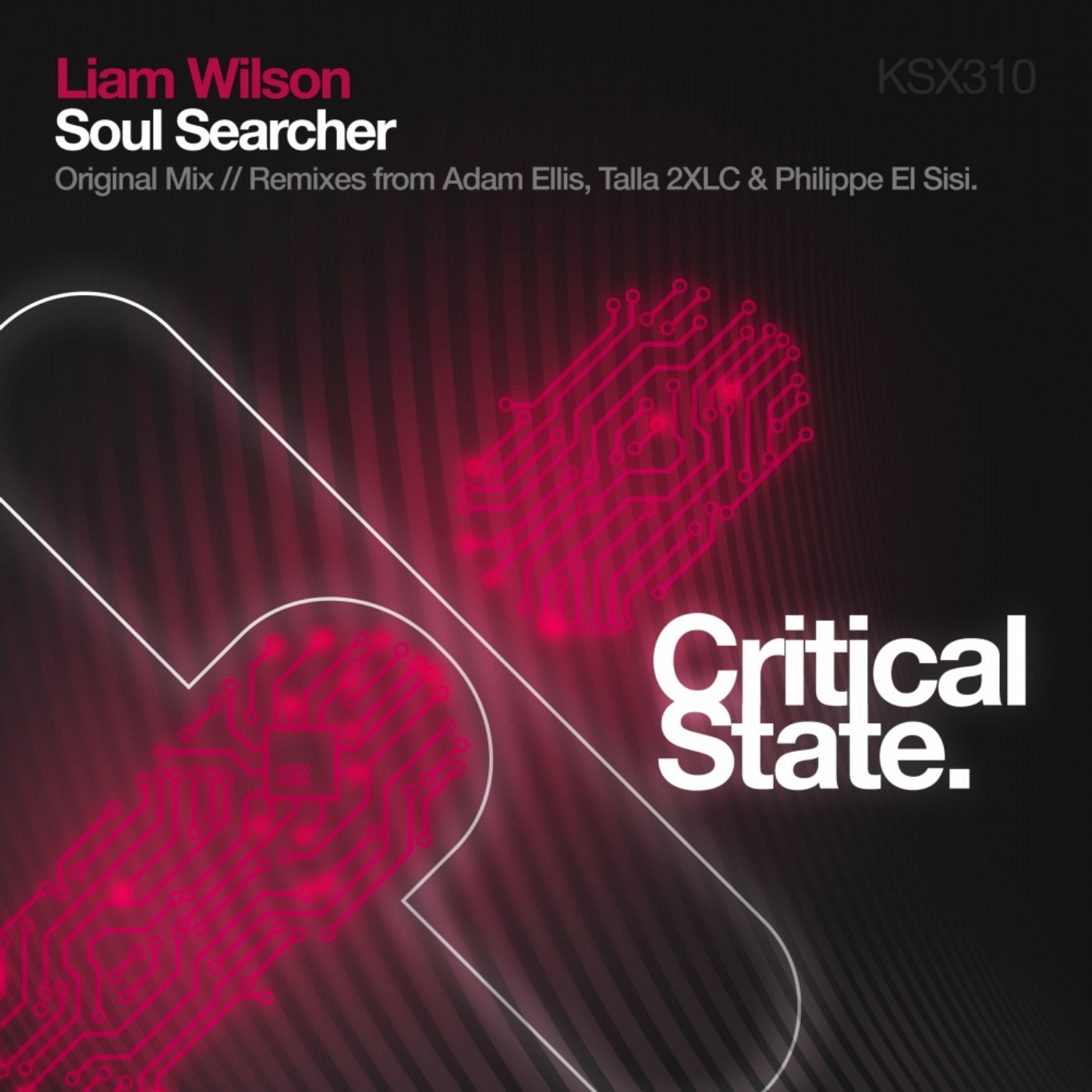 Critical State proudly presents the anthem for the Critical State Australian Tour: 'Soul Searcher' - the powerful 4 track EP featuring releases and remixes by Liam Wilson, Adam Ellis, Philippe El Sisi and Talla 2XLC. Returning to Critical State after several successful releases is Liam Wilson with yet another energy packed release. This powerful tune encapsulates a blissful breakdown that will put any trance zealot in a state of euphoria and will take them on an adventure of soul searching.

Critical State is excited to welcome the talented Adam Ellis with his high-powered remix of Soul Searcher. If you thought the original couldn't get any more energetic, wait until you hear this 'Got no soul' remix! Setting the pace from beginning to end is Adam Ellis' signature tough baselines and percussion that will bring any club dance floor to its inevitable climax once the intense drop arrives.

On remix duties is the eminent Philippe El Sisi as he makes his debut on Critical State. If you're a fan of oriental music then this track is an absolute must have as Philippe takes you on a journey through the breathtaking middle eastern sounds, giving us a taste of his home while preserving the energy of the original track.

Making a debut on Critical State is the well renowned veteran Talla 2XL with a tech-lift crossover remix of Soul Searcher. This remix features a catchy melody that resembles the original riff and resonates perfectly amongst the sincere buildup of a power packed drop, making it the perfect addition to any club set.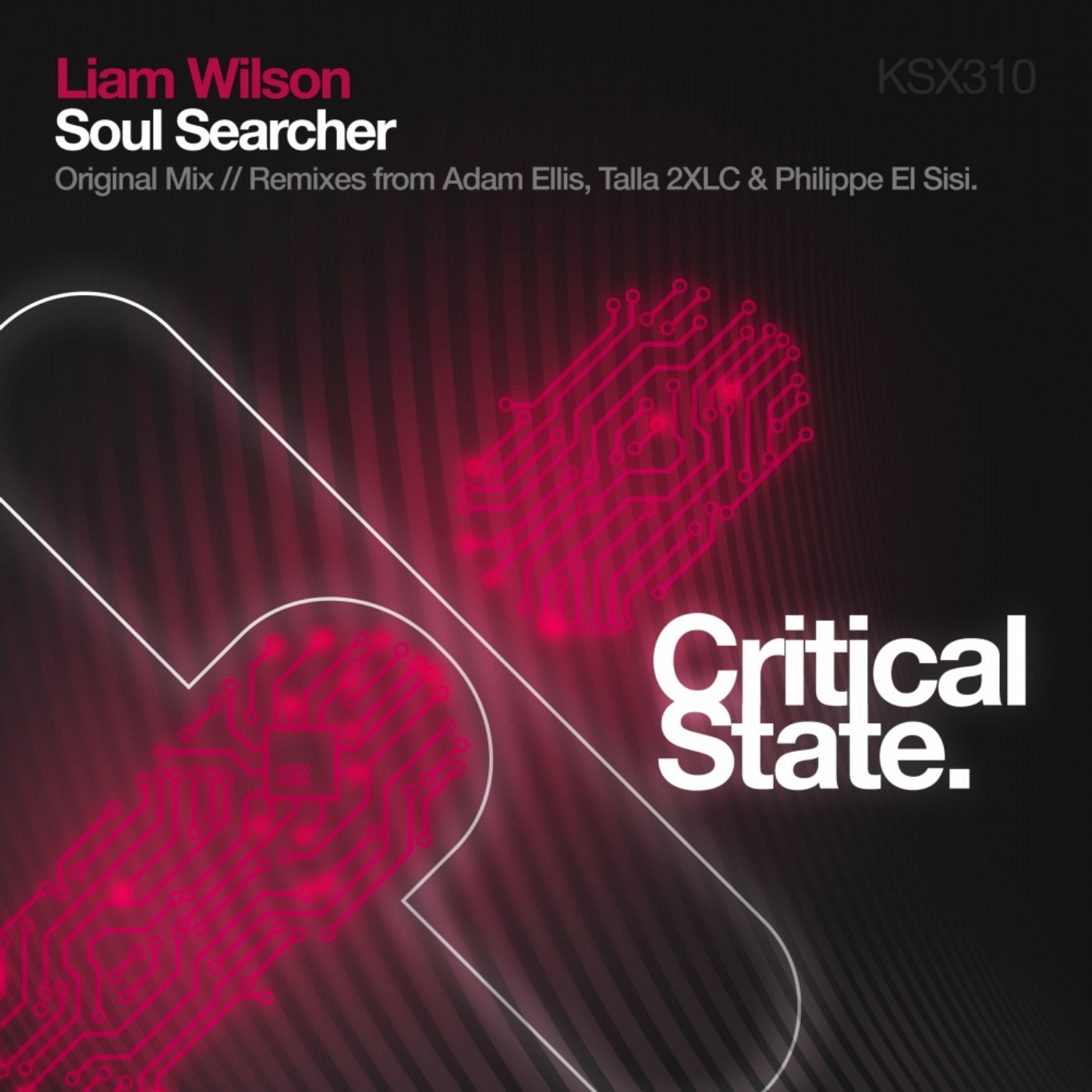 Release
Soul Searcher