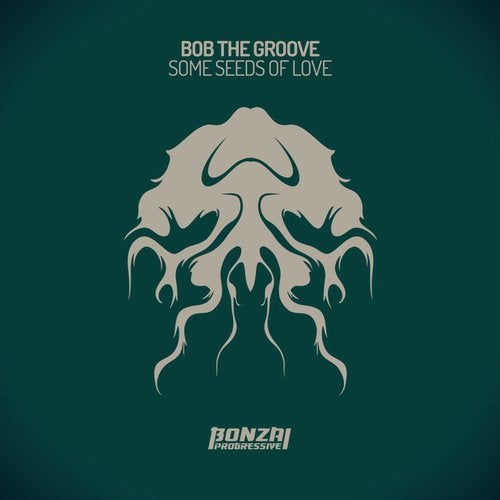 French DJ and producer Bob The Groove returns to Bonzai Progressive with the fantastic Some Seeds Of Love which comes backed up with the equally fantastic My Little Tree Of Paradise. BTG's debut on Bonzai was back in May 2016 with Eddy's Theme which proved popular among many and we've no doubt that this latest cut will follow suit.

Some Seed Of Love is a wonderfully lush and deep progressive groove that captures the imagination wonderfully. Nice and chunky kick drums lead the way deep rooted basses pulsate through the track. Tight drums and bright crispy hats deliver a solid rhythmic groove that will keep the floors moving for sure. A teasing acid line lurks around gliding effortlessly through the track as melodic pads sweep across. Top notch stuff that you do not want to miss.

My Little Tree Of Paradise intros with a punchy kick drum that is joined by shuffling hats and a rising mesmeric arp. A musical bassline glides up and down the scale with fantastic note changes that add an extra dynamic to the sound. Cool percussions keep the rhythm moving becoming prominent on the break where we are treated to a fine display of melodic sounds before the beats kick back in for the duration. A definite must have no doubt.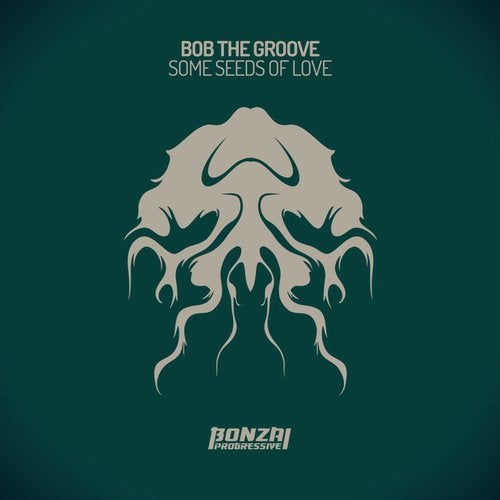 Release
Some Seeds Of Love