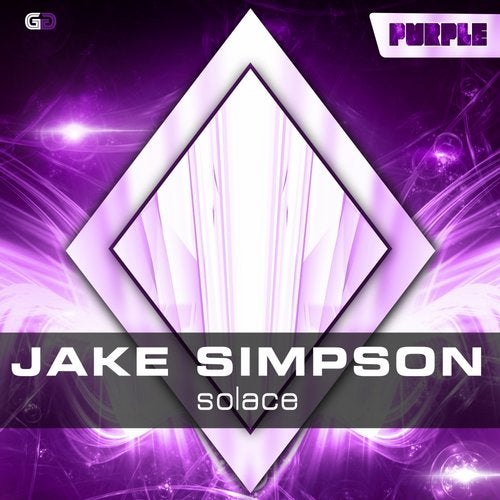 GrayGoo Purple is proud to present Jake Simpson with his new quality track entitled "Solace".
An high BPM rate, a bass line that overturns your guts and a wicked rhythmic. The drop is phenomenal and a soft plucked anticipates a powerful and strong synth!
This is an uplifting track with decisively modern sounds which move with the times: unmissable!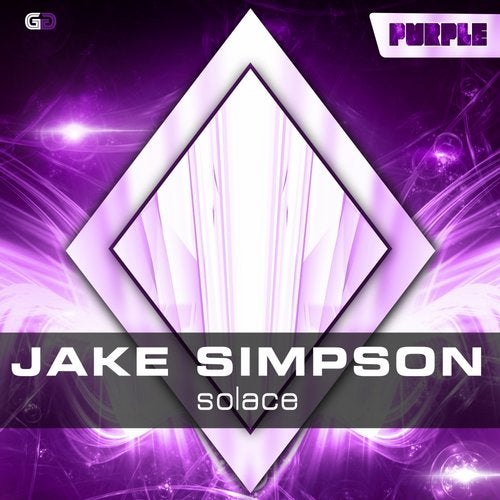 Release
Solace