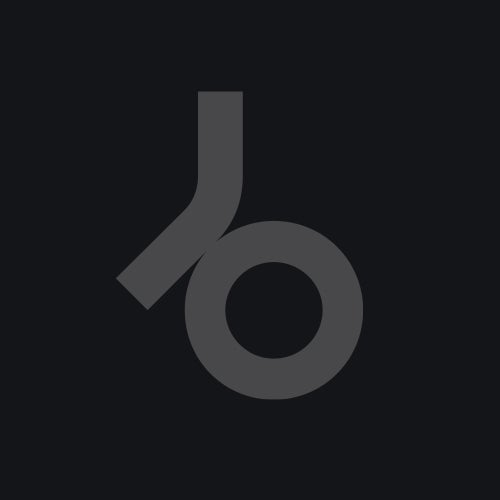 Ladies & Gentleman, get ready for Budapest's supersonic sound sensation GELKA... and their amazing vocalist SENA! With "So many ways", Alex and Sergio present a first, really catchy insight into their breathtakingly beautiful world of music... as a tantalizing precursor to their upcoming debut longlayer "Less is more", to be released on WAX ON records...

"So many ways": the secret "hit" from the "NIGHTMARES ON WAX presents WAX ON records" compilation... a really unique, outstanding song full of intriguing urban blues anthem qualities... in so many ways!

GELKA's WAX ON labelmate (and Budapest cohort) MARCEL leads this "honest music showcase" with the radio edit of his brilliant soul-pop-reggae remix. True hit and yes: the making of a classic indeded!

So finally, GELKA is here to stay in so many ways... listen closely, join the club and watch out for "Less is more"... Budapest supersonic sound on the rise y'all!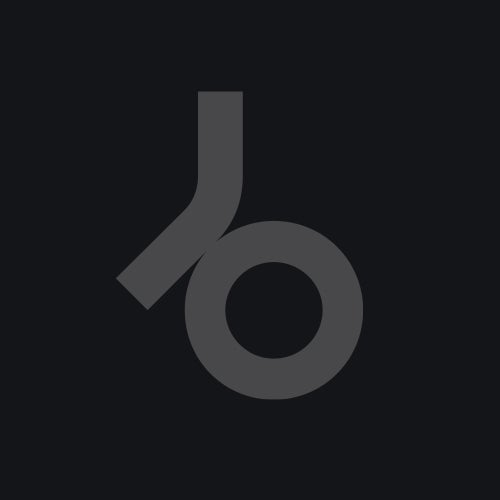 Release
So Many Ways - The Single