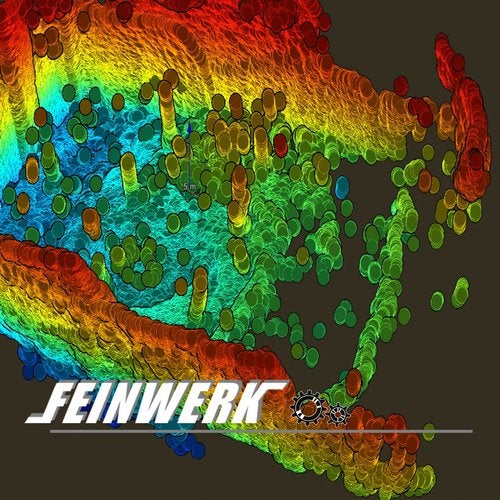 FEINWERK 29: Norman - Sine Bridge


Sine Bridge
Gimme some Beep Blepp, some Pong, and Wounded - the three tracks of the new release "Sine Bridge" by Norman are a crazy acoustic crisscross of weird and funky techno sounds. It's the perfect groove for the new FEINWERK 29.
Picking up on Norman's statement "When I'm producing, it very much depends on how I'm feeling, a lot of things emerge from the moment" this moment seemed to be a very dynamic one. Entangled noises are smashing wildly through the speaker creating a fantastic freaky groove, which makes you feel vividly good!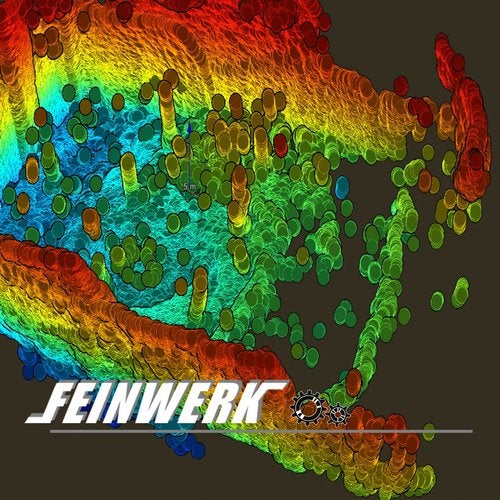 Release
Sine Bridge