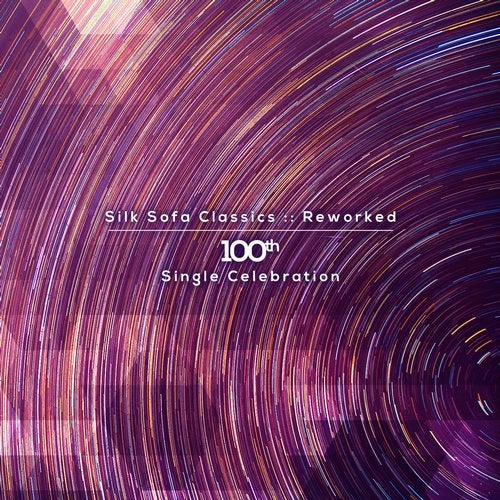 Release Date

2015-06-04

Label

Silk Music

Catalog

SILKSF100
August 2008 witnessed the very first release on Silk Sofa. Over the past 7 years, the label has showcased a vast array of downtempo, chillout, and ambient releases. In celebration of Silk Sofa's 100th single release, artists of previous full-length albums on the label were invited to do a rework of one of the tracks from their album. Representing five different artist albums, this release features song reworks from four artists: Puremusic, City Lies, Biologik, and Jani R.

Having previously appeared on Silk Sofa with two artist albums, Latvian producer Puremusic treats us to two entries on this release. The first rework is based on "Take A Seat And Relax", taken from "Purity" from 2013. Puremusic has added a number of brilliant new percussion elements, as well as outstanding and goosebumps-inducing melodies.

In 2014, Canadian artist City Lies showcased his album "Full Ambient" on Silk Sofa. As the title suggests, this album is a wonderful journey through amazing ambient soundscapes and textures. City Lies has reworked "Moonshine Blues" from his album. The reworked version takes the listener through haunting and cinematic atmospheres, unmistakably justifying the original album title.

Puremusic's second entry is a rework of "Stars" from his 2014 album "The Music and The Universe". The track is an inspiring and delicious tale: countless melodies and a soft, yet prominent bassline unite beautifully, generating a truly captivating soundscape and delightful listening experience.

"Dreamcatcher" was the title of Canadian artist Biologik's artist album from 2014. The 2015 rework of "Building Snowmen" quickly establishes a unique and hypnotizing atmosphere with multiple percussion stems and lush pad lines. The well-structured breakbeat flawlessly provides a rich foundation for the heavenly melodic layers.

Finnish artist Jani R gave us his artist album "Fragile", also from 2014. The 2015 version of "Sunspin" immediately captures the listener: subtle yet intriguing melodies form a beautiful soundscape, while soothing pad layers emerge underneath. Summarizing what Silk Sofa is all about, this song acts as a brilliant outro to this 100th single release on the label.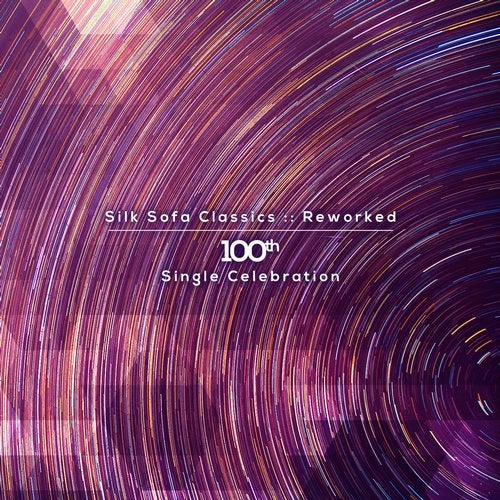 Release
Silk Sofa Classics :: Reworked (100th Single Celebration)
Release Date

2015-06-04

Label

Silk Music

Catalog

SILKSF100