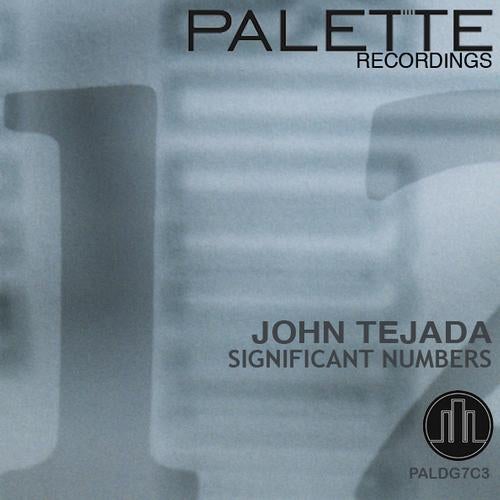 For the first time ever, Palette Recordings is proud to present all five of John Tejada's works for Daniel Bell's 7th City Records. All five EPs have been newly remastered. This is the first time ever that these releases are available digitally anywhere.
Before Tejada's work for Kompakt, Pokerflat, and Playhouse, 7th City gave John his first chance to showcase his sound world-wide which helped lead him to where he is today. Classics such as Timebomb and the elusive Timebomb vip remix sound just as fresh today as they did back then.
"Significant Numbers" ep was originally released in 2000.
Tracks 3 & 4 feature Arian Leviste as co-writer.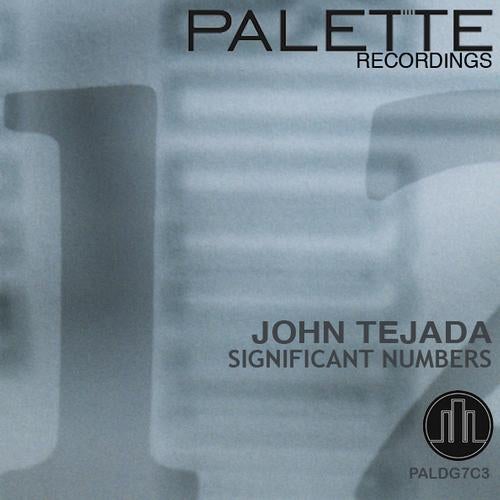 Release
Significant Numbers