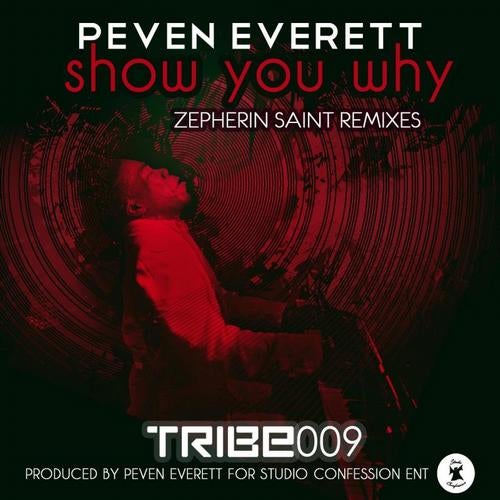 Tribe are back refreshed for 2010 with an exciting release from Chicago soul legend Peven Everett. 'Show You Why' is a live bass lead groovy track that will have people straight up on floor the moment the bass line kicks in. Remixes come courteous of Tribe's very own Zepherin Saint who once again shows off his arrary of talents as he funks things up further with mixes filled with energy and fantastic musicianship.

Peven is one of the finest singer songwriter's of his generation, it is no exaggeration to describe Peven Everett's music as timeless. Spanning Rhythm & Blues, Soul, Funk, Rap, and every angle of dance, his work continues to turn dancefloors out across the world.

Peven grew up listening to Gospel, Jazz, Soul, and African rhythms, which greatly shaped his musical style. The now 27 year old solo artist, Peven Everett, was born and raised in Harvey, IL and by the time he was 10, he learned to play drums, guitar, bass, flute, piano, trombone, and trumpet. The rest they say is history.

His impressive catalog includes the 'Studio Confessions' album and now classic house songs "Gabrielle" and "Watch them Come". He writes, creates, produces, and arranges all his music - something not too many artists can claim.

'Show You Why' is another great song from a man who doesn't stop working to keep soul music alive across the globe.

Also featured in the package are three excellent remixes from Zepherin Saint that take the track on a whole new journey.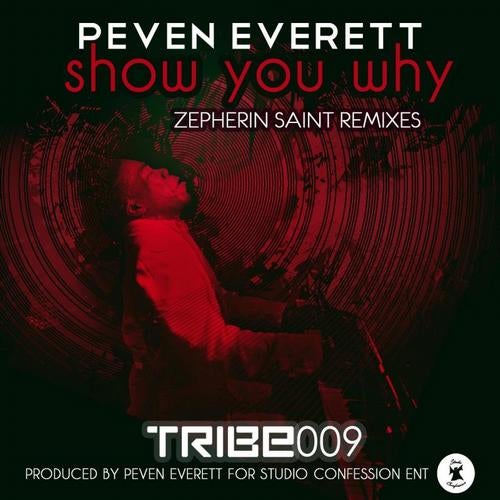 Release
Show You Why (Zepherin Saint Remixes)