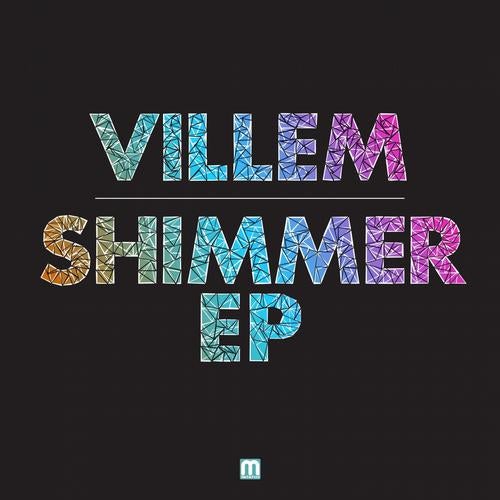 Release Date

2012-09-10

Label

Medschool

Catalog

MEDIC30DD
Med School hits release number 30 and proves it is still young at heart by introducing a fresh new artist to the roster. Villem is a rising talent who specialises in bringing funk, soul and feel-good retro vibes to the deeper end of drum & bass. Having already racked up releases on Samurai, Symmetry and Ingredients, Villem and his long-term collaborators Fields and Mako, explore all these flavours and more across the six tracks of this outstanding Med School debut.

"Shimmer" spearheads the EP with symphonic splendour and is characterised by wonky hip-hop beats and glistening vocal whispers. "Discordia" and "Azura" see Villem bringing in his brother Fields, juxtaposing smooth harmonies with gritty basslines and sparkling SFX. "Artifacts" returns to experimentalism with ascending synth pads and pattering tribal drums, before "Poly" provides the antidote, soothing the ear with calming synth tones. The final track of the EP brings back Fields and Utopia Music boss Mako for "Ascent", which goes in dark and dirty with snarling bass and hissing hi hats, providing a dramatic finale to a truly scintillating EP.

With support from everyone from DJ Hype to Commix to Calyx & Teebee to Bailey, Villem is a name you can expect to see a lot more of in the future.
His "Shimmer" EP is a collection of stylishly crafted tracks that encapsulate the Med School ethos of innovative and progressive music, which the label has been championing for the past six years.