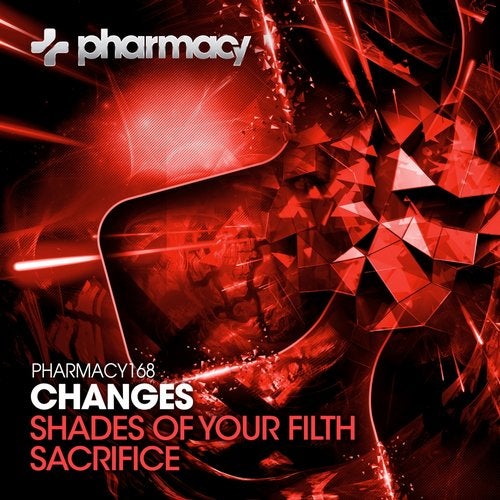 Changes is on fire with his latest two track release consisting of Sacrifice and Shades of Your Filth. Changes has developed a unique melodic psy trance sound that is at once powerful and irresistible.

Shades of Your Filth is Changes at his best. One melody line leads to the next in a hypnotic cycle that takes the listener on a sonic journey through space and time. Every melodic sound has a harmonious synergy with the next. This is proper trance.

With Sacrifice, Changes once again creates a rich soundscape. Sacrifice is seductive in the way it draws you in with it's melodic tapestry of sounds. Both melancholy and triumphant at the same time, the lead rising out of the breakdown is mesmerizing.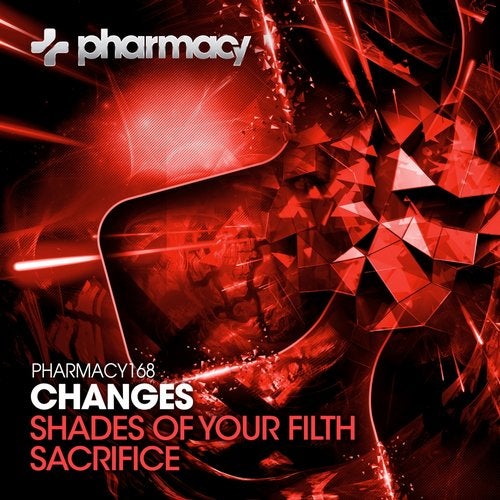 Release
Shades of Your Filth / Sacrifice