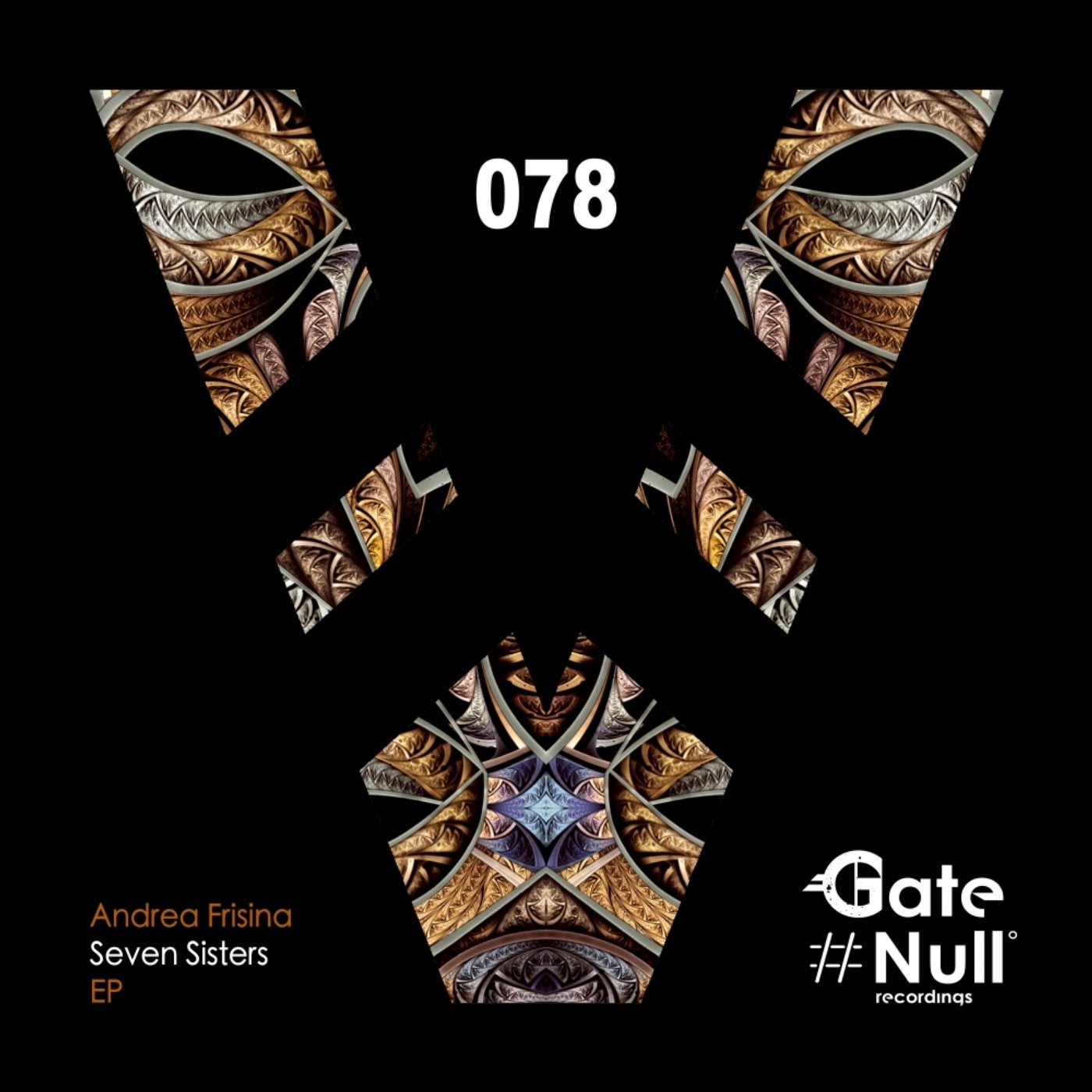 Andrea Frisina starts 2017 with a killer EP, which you can't miss !
The first track 'Pleiades' driven by amazing groove featuring a smashing kick is a dance-floor's destroyer, mystic deep chords during the breakdowns over subtle pads' elements, make this tune really engaging.
The second track is 'Orion Nebula', it's featured by an hypnotic plucked synth line in triplets over synthetic designed elements, which make the sound so rich. During the central breakdown the plucked's melody is reinforced with additive harmonics in a crescendo, driving you in an euphoric state of mind !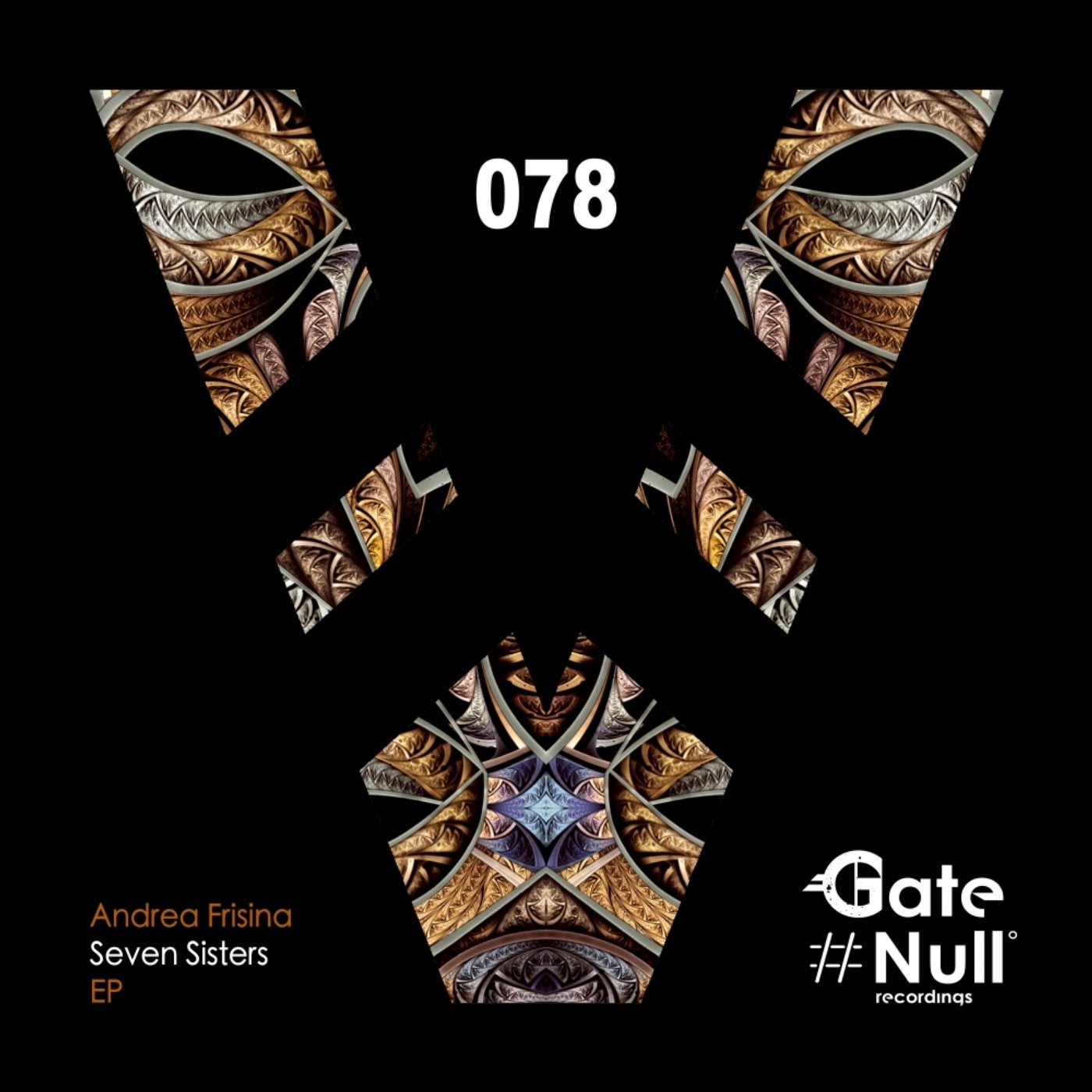 Release
Seven Sisters