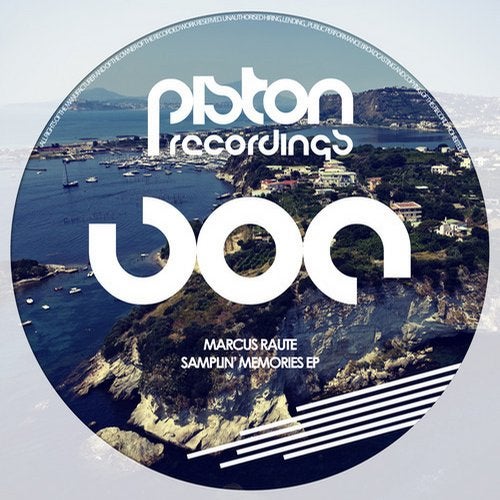 Italian producer Marcus Raute returns to Piston with the three tracker Samplin' Memories EP. His debut Basement Of Love back in the Spring was very well received and no doubt we will see much support with this new cut.

First up we have the title track Samplin' Memories which intros with a nice big chunky kick drum alongside sharp and crisp hats. A smooth rhythmic flow is crafted early on and as the layers build the groove oozes deep house. You will find yourself dancing to this infectious beat easily, the bassline sits just at the right spot allowing the beats and the superb keys to do their work. Cool snappy vocal samples keep the house flavour intact. A definite must for any set.

Going On intros with a fantastic punchy kick with crispy cool hats and claps alongside generating a very dancey beat. A wailing vocal comes through alongside deep and smooth house chords that stab out a cool sequence which doubles up over time giving a full on deep house vibe. On the break a fading pad rises and leads up to more of those chords which take a new direction while keeping our bodies moving to the grooves. Top notch stuff that is not to be missed.

What A Day intros with a smooth round of FX a rising synth and cool percussions. A pumping kick ties this all together as the grooves settles into its flow. The synths begin to form into chord stabs as the bass bubbles up from below alongside a cool vocal sample which becomes more prominent on the break. Fantastic percussion arrangements will have the floors moving for sure making this the perfect addition to any set.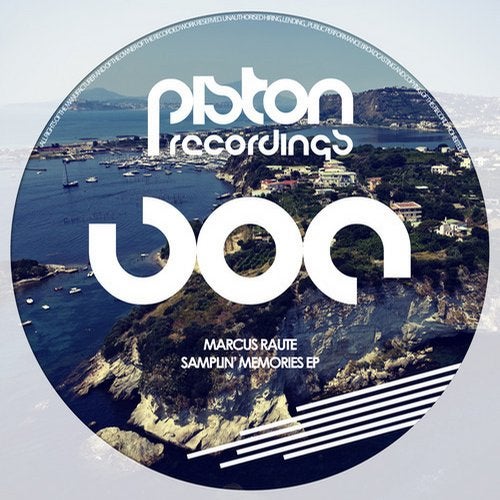 Release
Samplin' Memories EP