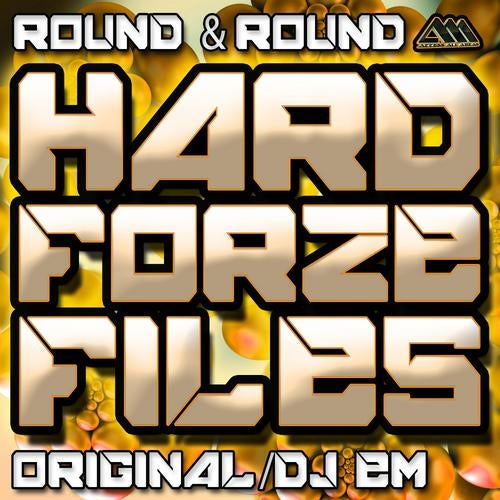 Track Information:

The second release on the new hit label Hardforze Files!! Round & Round showcases the best of Hardforze's solo sound, pushing the boundaries with the oldskool sound hard trance merging with a huge bassline! Main melody keeps it hard and pumping! On the remix duties, legend DJ eM comes through with his nice hard teched sound, the kick and bass is superb! Both tracks shouldn't be missed!!!! - Grab your artwork here! http://www.aaarecordings.com/artwork/Hardforzefiles/002

Featured Track: Original Mix

Hardforze is becoming a household name in the Hard Dance world, this track is no exception and shouldn't be missed! Hardforze brings back some of the oldskool sounds, with a banging bassline and killer melody, Round & Round hits all the spots!

Featured Track: DJ eM Mix

Debut of DJ eM on Hardforze Files! You cannot pass this one by, with bottem end to smash the subs, this remix packs a punch! DJ eM brings his fresh sound to a great original track, another keeper!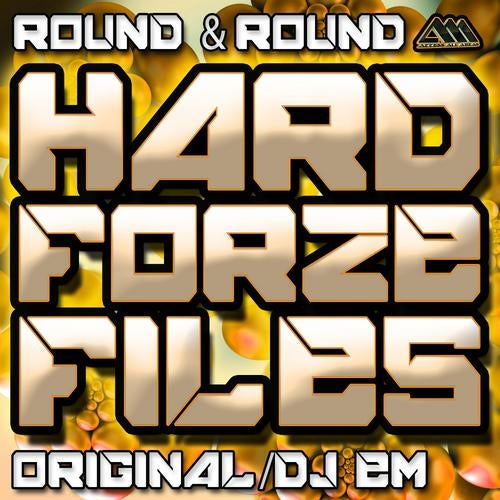 Release
Round & Round