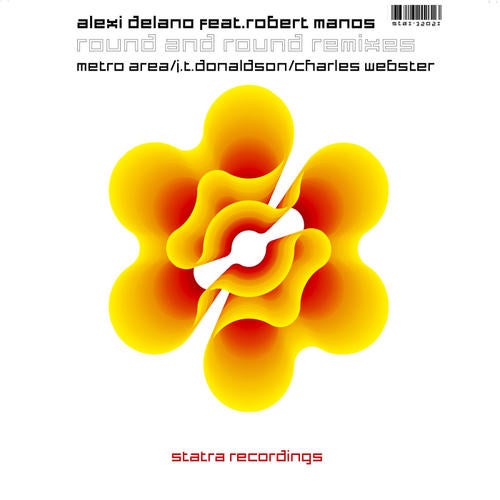 Featuring the illustrious vocal performance of Robert Manos, this is perhaps the greatest studio production of Alexi Delano (ADNY). Originally released as a ltd. edition 12" back in the summer of 2002, this tune was a sleeper until some of the biggest tastemakers on the planet got behind it spurring the mixes you see below...

Metro Area: Fellow New Yorkers Morgan Geist & Darshan Jesrani provide a killer dub mix that's as retro as it is forward thinking. This mix is just as relevant now as it was back in spring 2003.

Charles Webster: In classic Webster style, we're sparred all the typical darama and led right into a funky ass heady groove with vocal arrangements and chord progressions that really bring this tune into a whole new light.

J.T. Donaldson: Mr. Home & Garden himself turns in a fine rework that offers up a flawless deep and classic mix with a greatm live bass groove and some catchy little guitar licks...straight to the point and simply rockin'!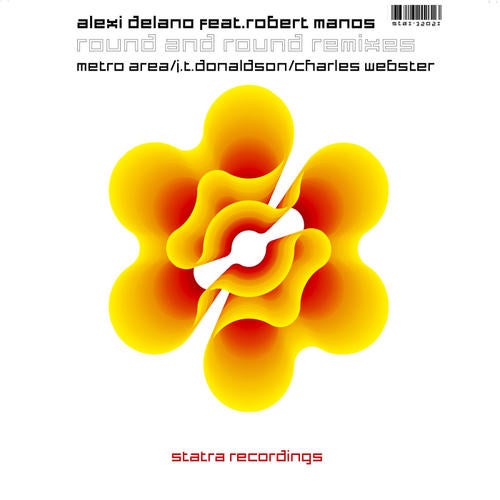 Release
Round And Round Incl. Remixes