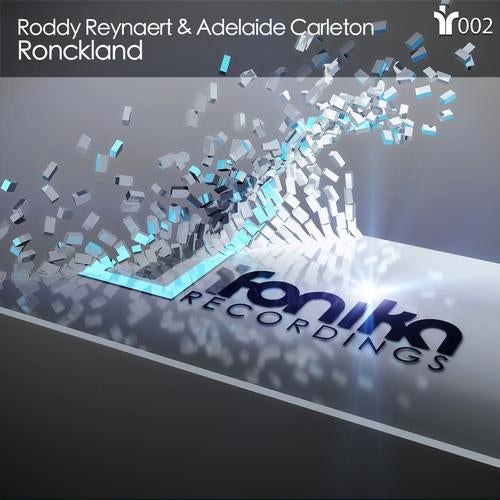 Hot on the heels of Ifonika Recording's debut promo release earlier in January comes Ronckland, the label's first collaborative production from two of its founding members.

Ifonika luminary, Roddy Reynaert, has joined forces with up-and-coming producer Adelaide Carleton (Allegro, Never Knew) to create Ronckland - a melody inspired by both Roddy's hometown of Roncq in France, and Adelaide's hometown, Auckland in New Zealand.

Starting out slowly, channelling the distinctly progressive sound both Roddy and Adelaide have cultivated in recent years, Ronckland gradually builds, layer upon layer, to deliver an evocative aural journey for the listener.

The tune is catchy, light and upbeat, invoking feelings of elation and expectancy, fortified by a solid bassline and polished structure. You'll find yourself humming this tune, and tapping your foot, long after it's finished.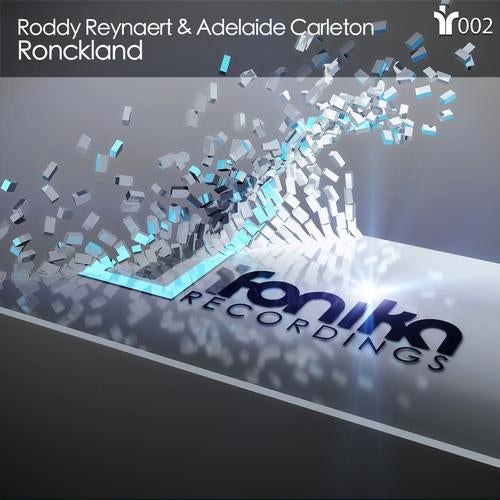 Release
Ronckland