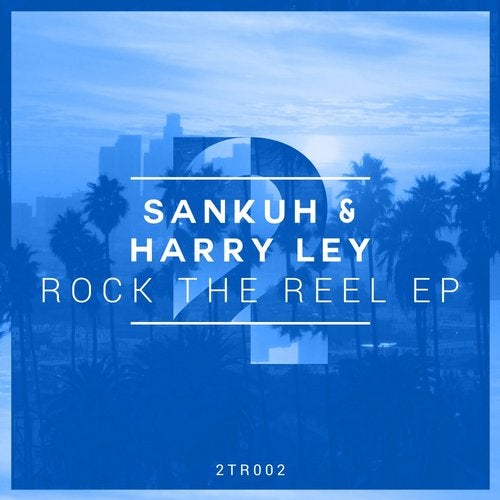 2tone Records are back with their second release, the huge debut collaboration between Sankuh & Harry Ley, including remixes from Adam Cotier and Retrosynths.

They kick off the EP with 'Rock The Reel', an easy-listening, rolling track which brings classic 808 and 909 Roland drum sounds and a catchy vocal sample. Perfect for opening a busy main room set.

Adam Cotier's interesting remix for 'Rock The Reel' brings a bouncier feel to it, making the bass line more prominent. It doesn't lose the easy-listening, rolling feel to the track but makes it more of a hands-up style of house track, perfect for all raves.

Sankuh & Harry Ley then jump into their second original mix of the EP, 'Rhythm', bringing back the sounds of the past with a dynamic bass line, acid arps, old school scratch samples and again back with the classic Roland drum kits. They have produced the track with a unique approach, sexy vocals and an interesting, tutorial style vocal sample on the bridge. A great track to listen to at any time of the day and a great sound to surprise the crowd.

Last but not least, Retrosynths' remix of 'Rhythm' takes this track into a completely different style of House. A great rolling Tech feel which brings his own chord sounds into the mix. This remix definitely has a more lounge feel to it, but will still make the crowd go crazy, positively wrapping up the EP.

'Sankuh & Harry Ley - Rock The Reel EP' will be available on all online audio stores on 22/10/2015.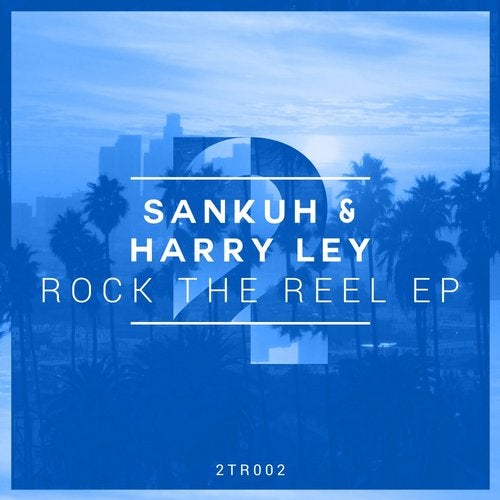 Release
Rock The Reel EP