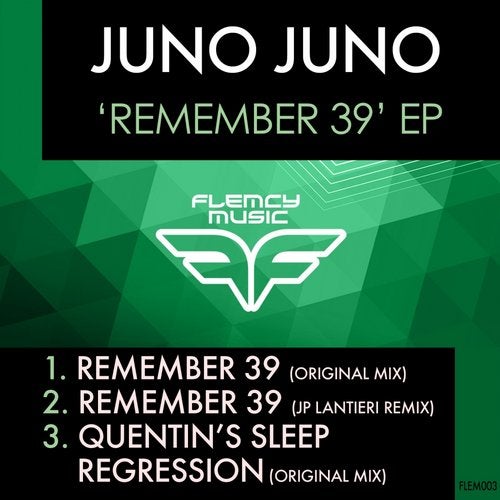 JunoJuno – new EP 'Remember 39' on Flemcy Music


JunoJuno has lived, played alongside top 100 DJs and developped his music in many Asian countries before eventually settling in UK. These multiple influences reflect in his music and in particular in his new EP "Remember 39".

JunoJuno's original "Remember 39" lies somewhere between deep house and melodic techno and has this little something which sticks in your head.

JP Lantieri remixed "Remember 39" which immerses us in a techno rave, with a purposedly unbalanced yet groovy bassline.

"Quentin's Sleep Regression" has a percussion pattern which swirls all around our head. What inspired JunoJuno to make this track is really unique: "I wrote this track while my 9th month old son having trouble sleeping at nite, and found out he is going thru sleep regression; he is at the stage realising his senses and his brain is syncronising his body parts, and that causes his fear of detachment... That's how I perceived his feeling and transcribed it into this nightmarish sound".


Connect with JunoJuno:
https://www.facebook.com/junodeeply
https://soundcloud.com/junodeeply

Connect with Flemcy Music:
www.flemcymusic.com
www.soundcloud.com/flemcymusic
www.facebook.com/flemcymusic
www.twitter.com/flemcymusic

and enjoy!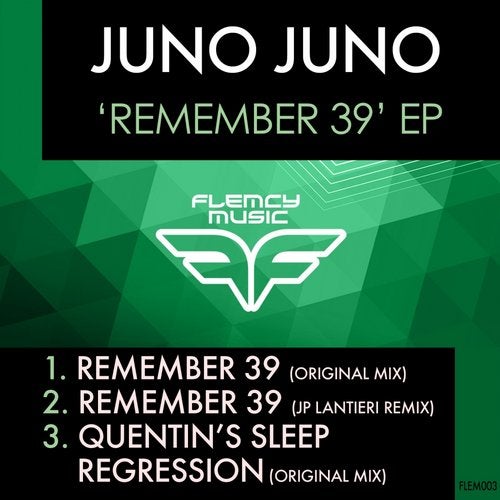 Release
Remember 39