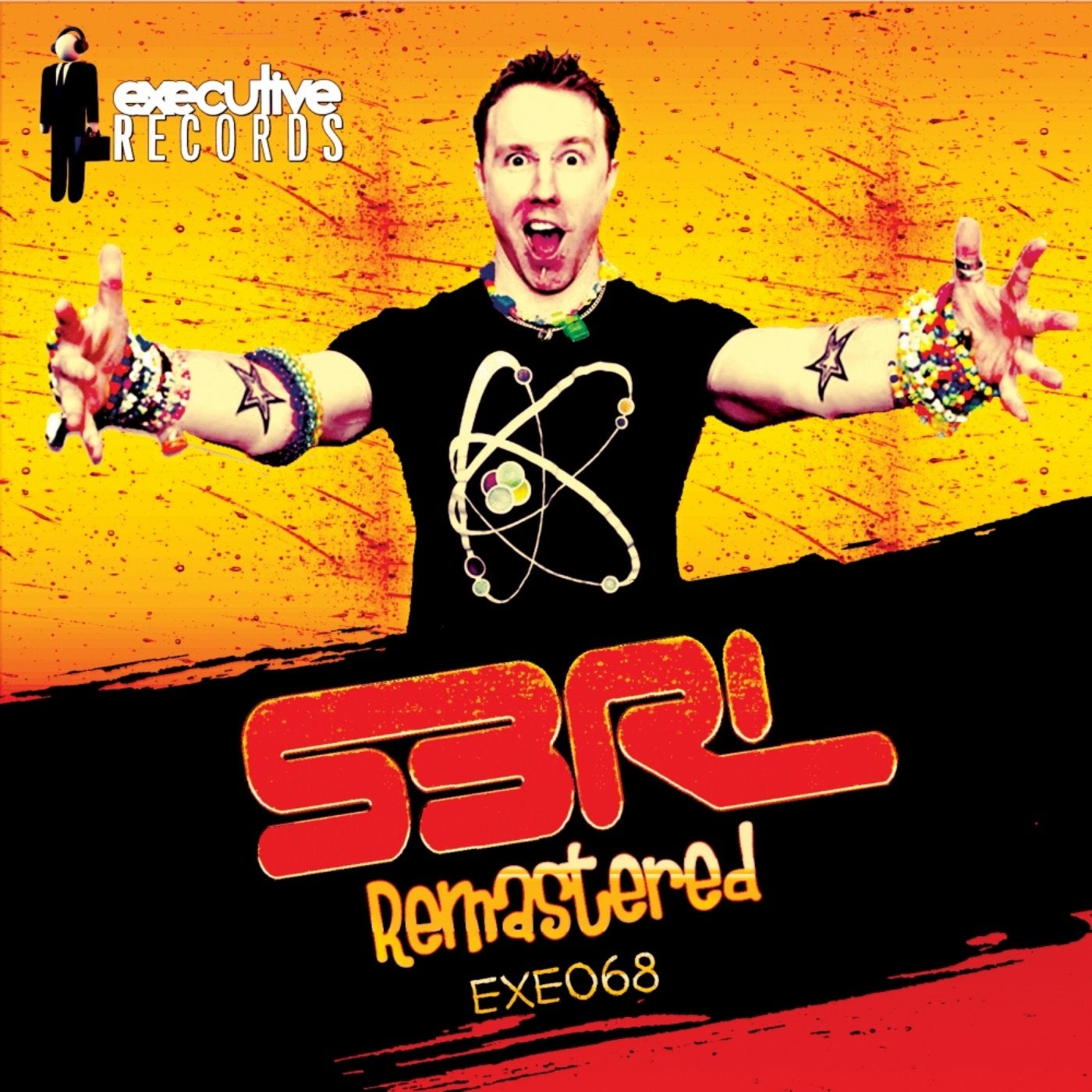 The long awaited S3RL remastered album is finally here! Over 25 songs showcasing some of S3RLs classic releases on Executive Records. All songs have been remastered by DJ Weaver to give you the best quality possible. Such hits include 'Keep On Ravin' Baby', 'What we Do' & 'Artificial Energy'.

We also have two brand new remixes including 'Move With You' 2016 and the Jason Bouse remix of 'Rainbow Girl'.

This is the first S3RL album ever released; don't miss out on your chance to get a copy!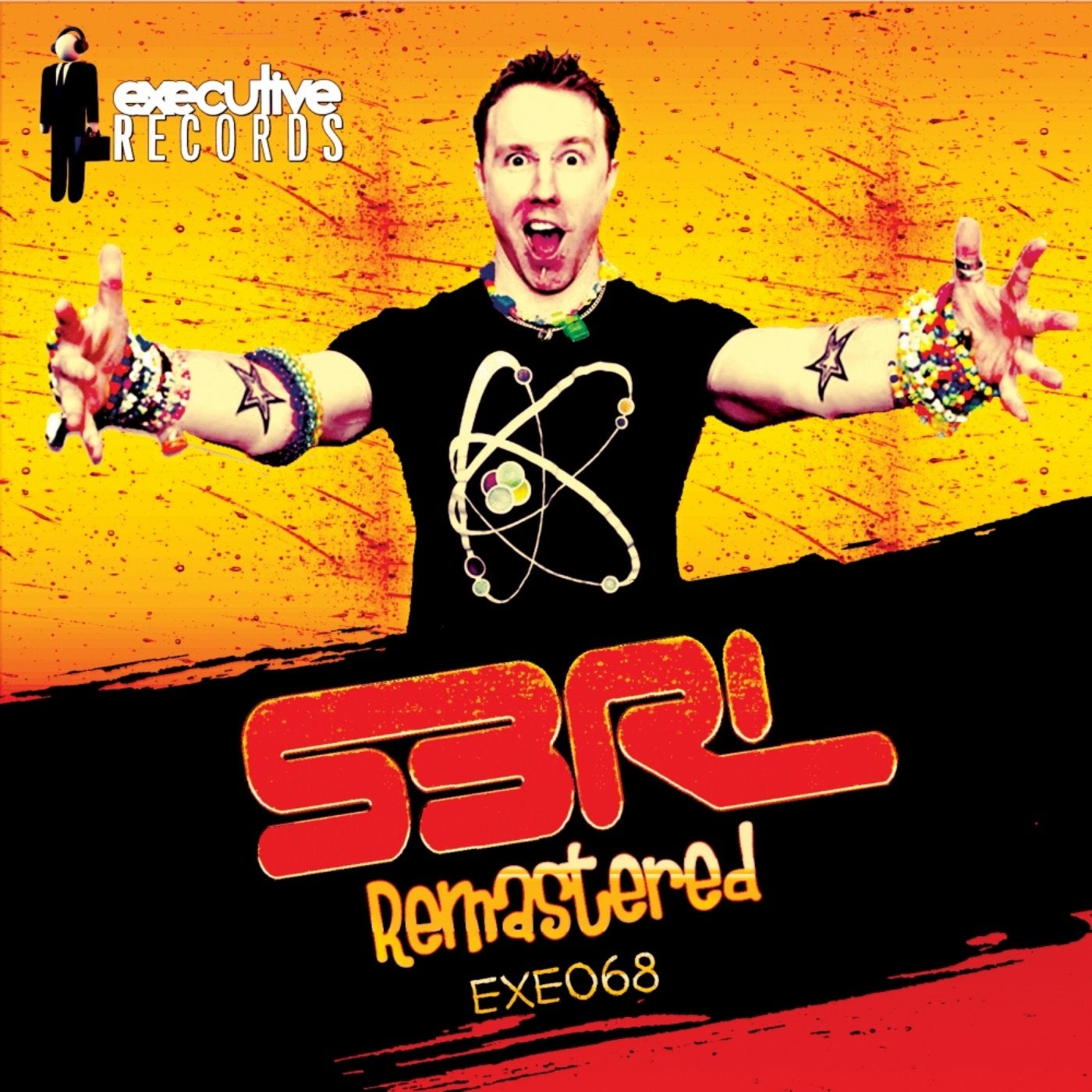 Release
Remastered