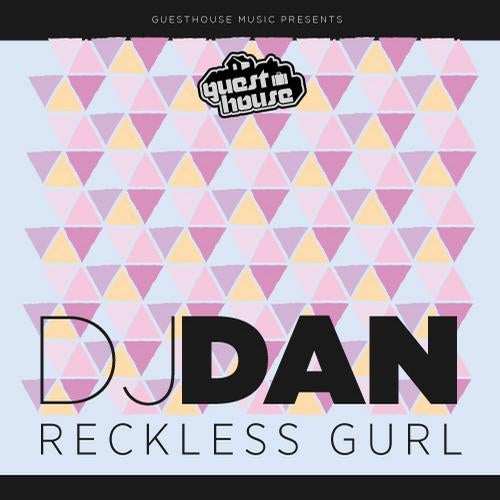 DJ Dan // Reckless Gurl

Release Date May, 14th 2012 BEATPORT EXCLUSIVE

DJ Dan has done it again! This time pulling out all the stops with a fully licensed remix of Irene Reid's 'I Must be Doing Something Right'. This track is guaranteed dance floor filler just in time for the summer party season and Ibiza. With the perfect blend of soul, funk and house ingredient to keep you moving and shaking from start to finish Reckless Gurl has all the makings of a summer anthem. After releasing a string of non-stop party rockers on Guesthouse Music including 'Baby Boomer, Nasty Night Out' and 'Don't Hold Back' DJ Dan is taking aim directly at the dance-floor and firing with all systems go! Receiving Heavy support from the likes of Green Velvet, DJ Sneak, Gramophonedzie, Crazibiza, DJ Heather, TJR, J Paul Getto, Sonny Fodera, Andre Harris, Dmitri Max and more!

DJ FEEDBACK

Crazibiza - "MASSIVE TRACK!!! Summer is coming. Full support."

DJ Sneak The Reckless Gurl from LA is doing it good work with this hot track! Stay tuned for the remix package with DJ Sneak on the remix. Peace n Love.

Green Velvet- "Nice & smooth! Full support!"

Gramophonedzie - "Sick track!!! Working very well in Europe at the moment"

DJ Heather - "Peak time floor filler with classic house elements guaranteed to rock a set"

TJR - "This tune PUMPS!! love it 9/10"

Sonny Fodera - "Track is FIRE! I will ill be playing for sure"

Jay-J - "Floor Filling Disco Banger! Very fun record!"

J Paul Getto - "DJ Dan comes at it with some Reckless Heat. This one will definitely destroy the dance floors."
Manuel De La Mare - "Beautiful track! Will be playing this for sure"

Dimitri Max - "If anyone is doing something right it's DJ Dan. Nothing less to be expected from the myth and legend."

Andre Harris - "I absolutely love it! DJ Dan Never Disappoints when I'm looking for a club banger. Full support"

Demarkus Lewis - "This is soooo hot its burning a hole in my hard drive .. big tune here!!
DJ Mes Super funky release from my favorite DJ/Producer DJ Dan! Dance floor Tested, other approved!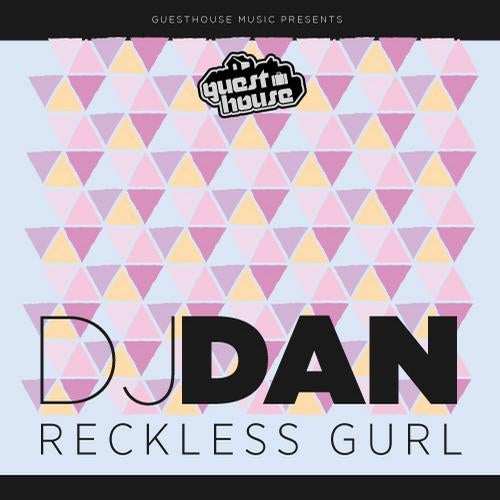 Release
Reckless Gurl