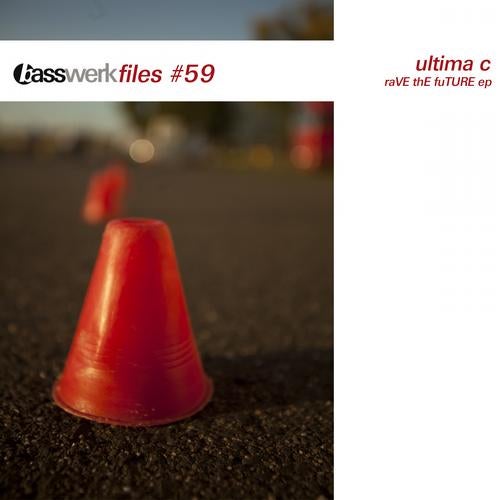 Basswerk Files #059 Rave the Future EP

A: Ultima C - Cry Another Day

B: Ultima C - Rave the Future (VIP Mix)

C: Ultima C - Rave the Future (Original Mix)

Release: Beatport 29.10. others 10.12.

english:

The czech master of musical rave D&B is back with two new tracks. Again they feature Ultima C's unique style combining mostly happy sounding musical parts with srtrong beats, breaks, basses and effects. The results are versatile Dancefloor tunes with halftime breaks, a lot of energy and good vibes and sounds. Cry another day currently maybe also has some more melancholical and deep elements, while Rave the future comes in 2 versions, the "VIP Mix" and the "Original Mix". While the artist himself finds the "Original Mix" to be more up to date soundwise we couldn't help keeping the "Original Mix" too and add it to the EP, as it has a different groovy flow to it, which we find a bit less stompy and more floating.

deutsch:

Der tschechische Meister der musikalischen Rave D&B tracks ist mit zwei neuen Tracks zurück! Für seinen unverwechselbaren Stil wird er geliebt, und auch diesmal kombiniert er wieder meist sinnlos gut gelaunt klingende musikalische Teile mit heftigen D&B Beats, Halftime Breaks, einer Menge Energie und guten Vibes und Sounds. Bei "Cry another Day" könnte man sagen, dass es hier und da auch Andeutungen melancholischer Züge trägt. "Rave The Future" bieten wir in zwei Versionen an, und zwar als "First Mix" und als "Original Mix". Während der Artist selbst den "VIP Mix" insbesondere wegen der seiner Meinung nach "aktuelleren" Beats eindeutig bevorzugt, konnten wir uns hier nicht dazu durchringen, den ursprünglich gesignten "First Mix" in der Versenkung verschwinden zu lassen, da er irgendwie einen anderen Groove und Flow hat, ein bisschen weniger "stompy" vielleicht, dafür etwas "fliessender".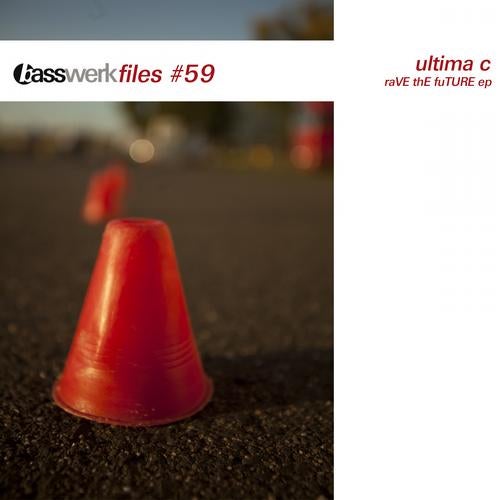 Release
RaVE ThE FuTURE Ep