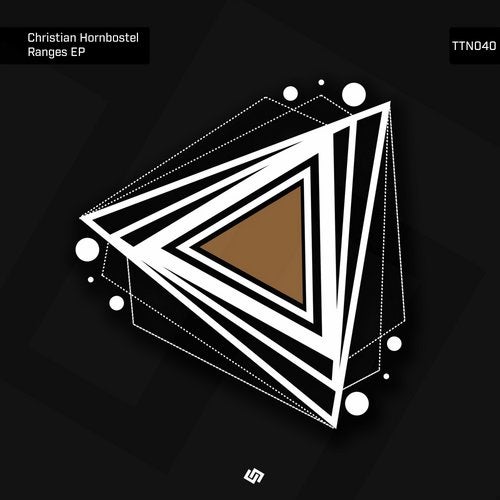 Release Date

2017-09-18

Label

Tauten

Catalog

TTN040
Four tracks for our 40th release are here and ready to smash the charts!
September 18th we're delivering a brand new EP for all of you Tauten supporters. Release is signed by Christian Hornbostel and two originals of his have been packed into the release alongside two burning remixes by mighty Hertz and DJ Murphy & Elton D.
Hit play for some rumbling techno of the first track - Orbital Range! A lot of those rolling percussions and delayed vocals with the help of some wisely picked hats and claps will just keep you going. Repeating white noise lifters follow the aggressive arps to make it boom!
After the original, comes a remix by legendary Hertz. These kick drums won't leave you standing in one place. Very high percussive loops are making a perfect balance with the low section of the track, making just enough room for the massive rising arp line. Like the track is telling you ''you need to DO IT''! This one will make a real mess!
Second original track and the third track of this release is called Reverse Range - a real reverse comparing to the previous one. All bumpy and easier going with its 2/4 bass line, greasy and danceable, with clear house music influences. A great warm upper for the next club season!
DJ Murphy & Elton D brought in their very creative way of arranging original samples, especially vocal shots turned into a part of a very big build up. Their remix is sure to trigger some dance floor madness. A lot of reverbs and firm twists, long white noises and fill in percussions!
Check our 40th release, and you'll find something for your ear for sure. Love it! Play it! Enjoy it and let it move you!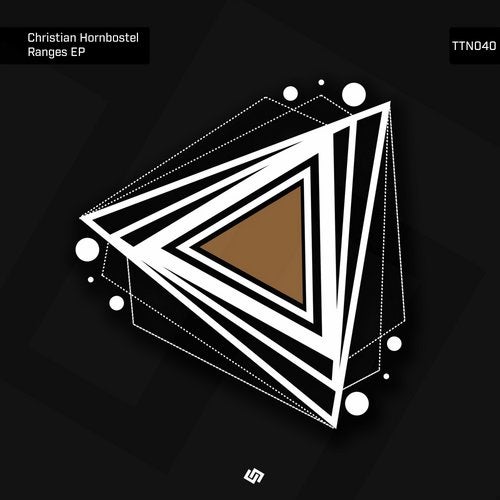 Release
Ranges
Release Date

2017-09-18

Label

Tauten

Catalog

TTN040