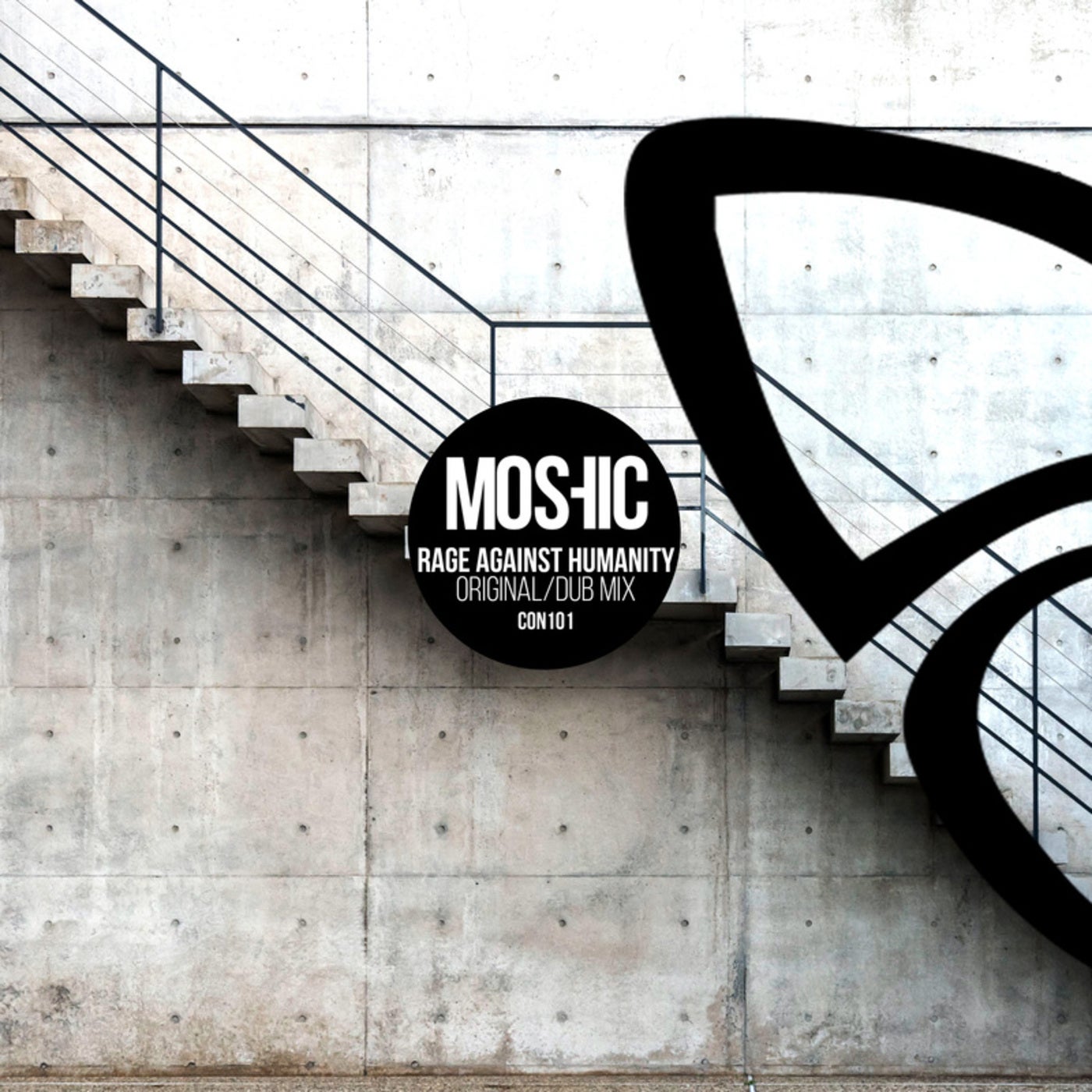 Early support by Hernan cattaneo "my friend! really liked both tracks, support!"
Early support by John"00"fleming "Two lovely new Moshic tracks, always good to see! 8!"

The darkness shines brightly, showing that progressive can still be breathtaking...
DJ | PRODUCER | REMIXER | SOUND DESIGNER?Moshic Aka Argonout | MoshicDaSilva??*Pete Tong (BBC Radio Essential Mix): "The best Israeli thing since the falafel"?*DJ Mag 2005 Top world DJ's Rank at 95#?*DJ Mag 2004 Top world DJ's Rank at 108#?*DJ Mag 2010 Top World Djs Rank at 213#?*2 MTV (IL) Awards for The best Release" and "best producer"

?Electronic music producer born in Northern Israel, Haifa (1977). He grew up in a family of musicians, but not everything in his life inclined cheerful singing. At the age of 18, he was enlisted to National Service, where as a medic, he had to deal with death every day. Soldiers brought from Lebanon were dying right in front of his eyes. Continuous suicide attacks and living on a time bomb made Moshic understand, what the most important thing in life is; to seize the day. When he finished paying his debts to the country, he decided to devote himself completely to electronic music. He fell in love with progressive, which wasn't too popular at that time in Israel.
Moshic started to conquer the dance scene worldwide. However, true fame and publicity came with the Nightstalker production. Nightstalker was included in Danny Howells Nocturnal Frequencies 3 and Jimmie Van Ms Bedrock: Compiled & Mixed" compilations. When Dj Magazine announced the tune as the underground hit of the year, nothing could stop Moshics carrier to expand. The Moshic mix for John Digweeds broadcast on Kiss 100, was marked in history. Since then December 2001 Moshic has constantly emerged from the underground and finally became its ambassador. Every day, every week, every month masterpieces like 10@ZE or the remix of Memnons Locutus were produced. Year after the Kiss 100 broadcast his Distorted Patterns compilation was unearthed. Progressive fans went down to their knees and Moshic was asked to do the Essential Mix that was broadcasted in February of that year. Soon after that, his mix was added to the Dj Mags April issue.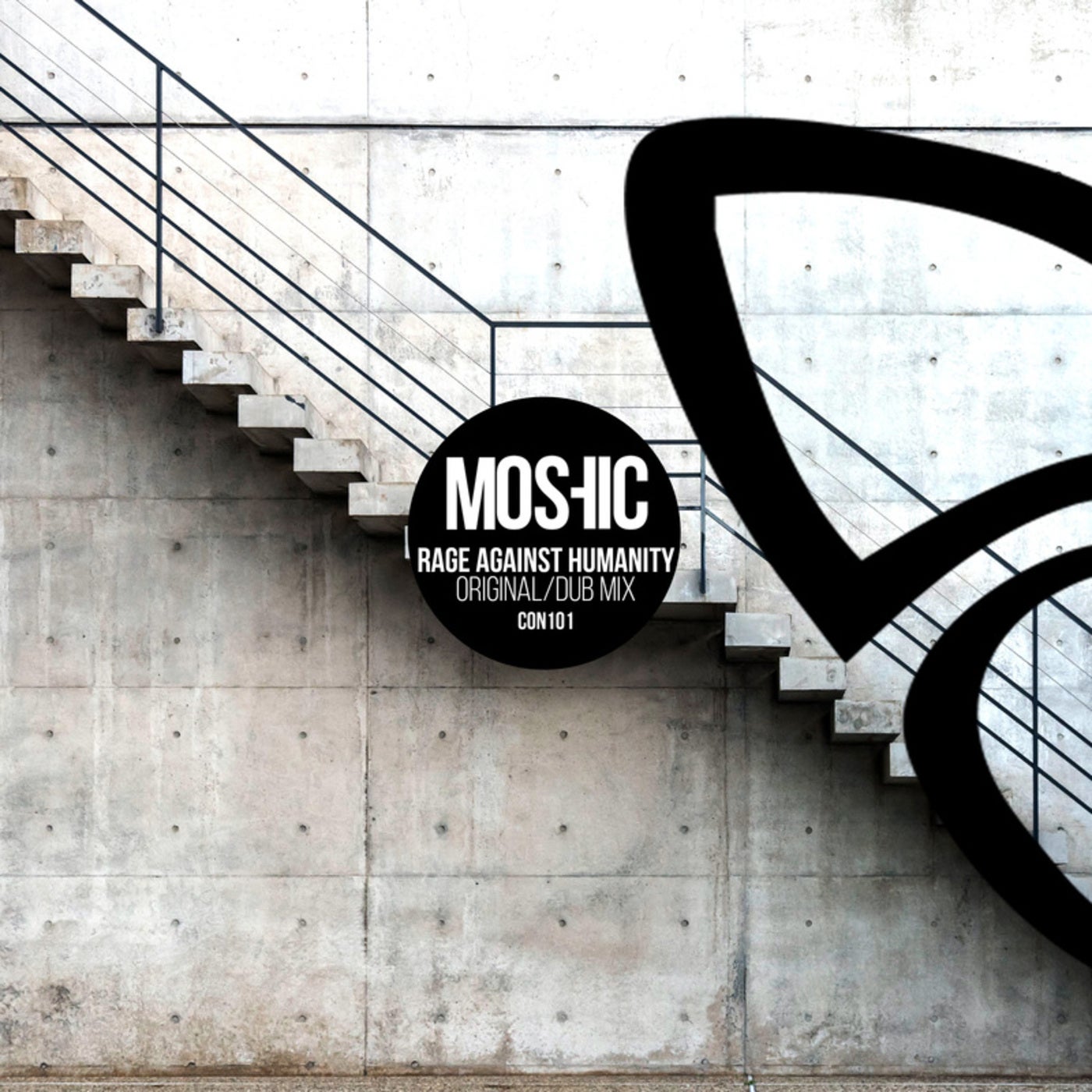 Release
Rage Against Humanity