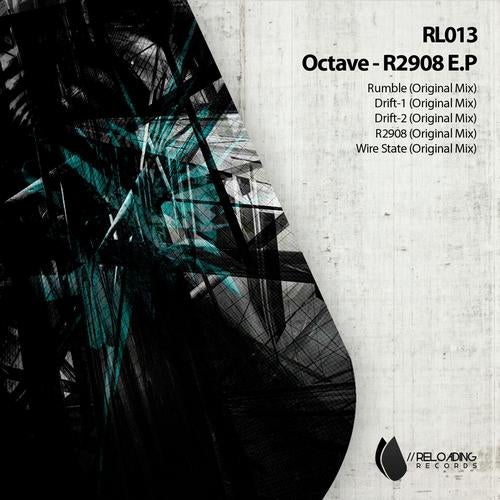 After his first ep on Reloading, Octave returns with five pure techno tracks, just amazing project.
The atmosphere is dark & ​​energic, and always so good ..
Octave is an emerging techno artists in France - no real wonder since he grew up within a musical atmosphere and had his first experience with turntables in 2003 and thereafter concentrated more and more on a minimal approach to techno, which he started to produce by himself in early 2007.
After his first few steps into the techno field with some releases in 2007-2008, he was chosen by none other than Richie Hawtin to take part of the "Sounds From Can Elles" project, and saw one of his track released on M_nus by the end of 2008.
In early 2009 he started to develop his own Live and has had the chance to play in some clubs in Europe - including Tresor - with fantastic reactions to his sets on the floors and with fans.
These days Octave continues to develop and is constantly evolving. His music combines a deep-rooted foundation of techno underlined by stirring basslines and rhythms,glitch moments, and hypnotic background atmospheres.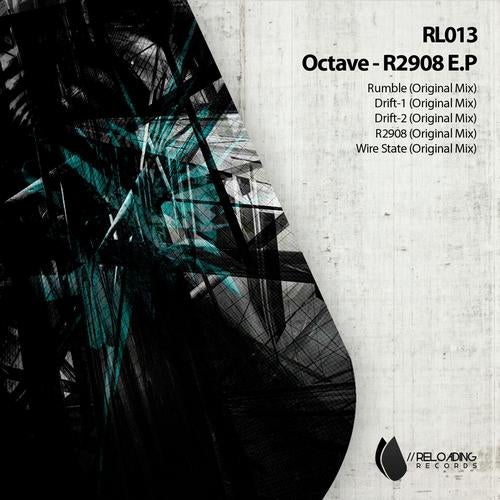 Release
R2908