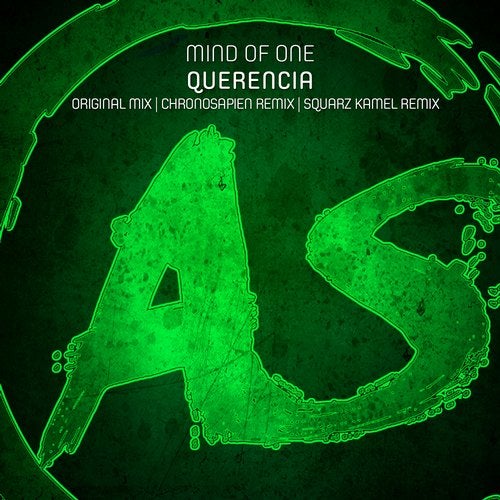 Mind Of One brothers make their debut Addictive Sounds appearance with the marvelous melodic progressive trance offering entitled 'Querencia'.

Original mix is an exciting blend of numerous hypnotic soundscapes, wicked tight groove and mellow melodic lines, deeply detailed and designed to work together perfectly with every element in its right place, definitely an exceptional production this one!

Remixing 'Querencia' we've got the Argentinian on-fire finest Chronosapien with his very own deep and subtle approach on the original, focused a bit more on a rich bassline and rhythmic elements that makes this version quite a dance floor stormer!

Wrapping up the package in style is the Squarz Kamel return to AS with a stunning techier and energetic take that would require some great skills and creativity to transform the original into. An impressive addition to the single that's for sure!

Thus, 'Querencia' by Mind Of One is another release topping our catalog.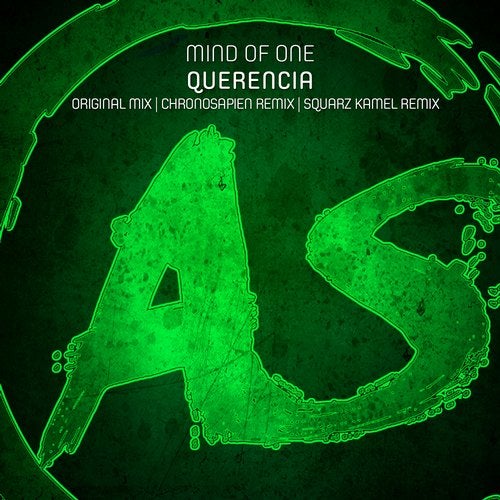 Release
Querencia