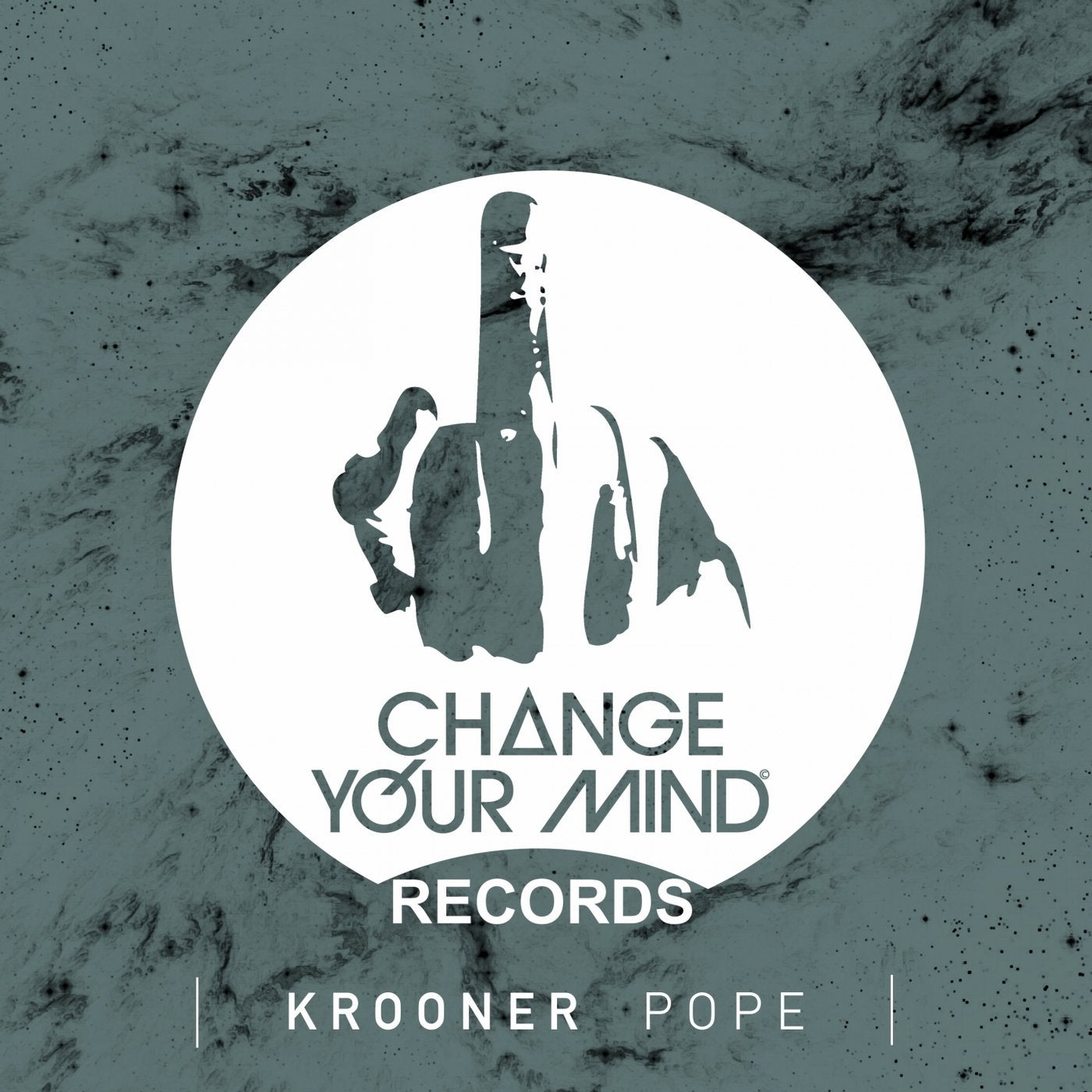 Krooner, new french emergent talent, specialist of the mixture of genres, releases pulsative and electric music. Therefore he signed on several labels: Sans Merci, Change Your Mind, Noir Sur Blanc...
'Pope' is a very dark and melancholic sound. The break represents perfectly this mixture where the piano and the violin strike a very low bass. The drop is very dark, and like in the movie Da Vinci Code where the religion appears as a bad posture, the only looping vocal in the track says
"Confession", as a confession made to a Pope.
Krooner gets many prestigious producers' supports on this release: Mosimann, Tony Romera, Azaar, Damien N-Drix, Koos...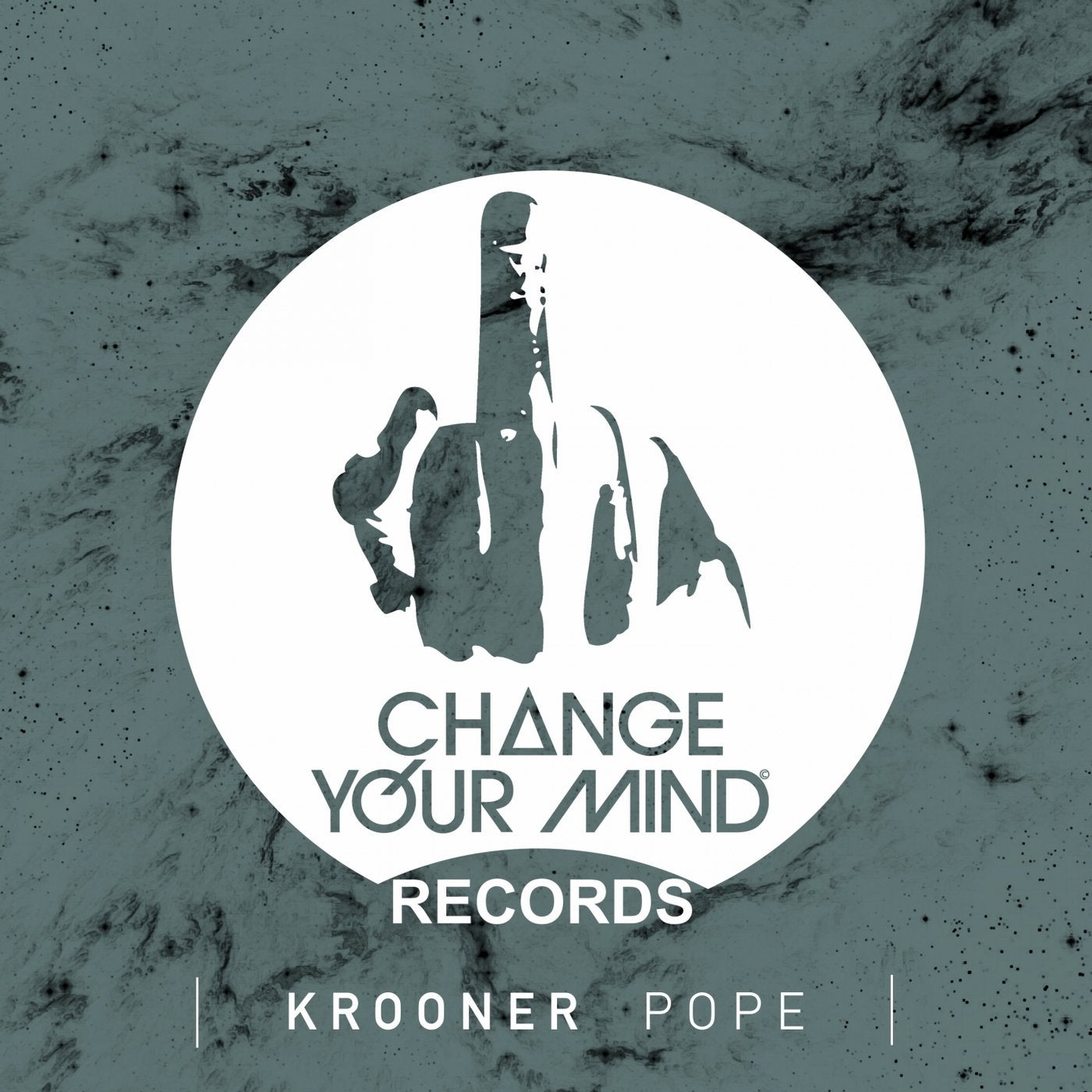 Release
Pope