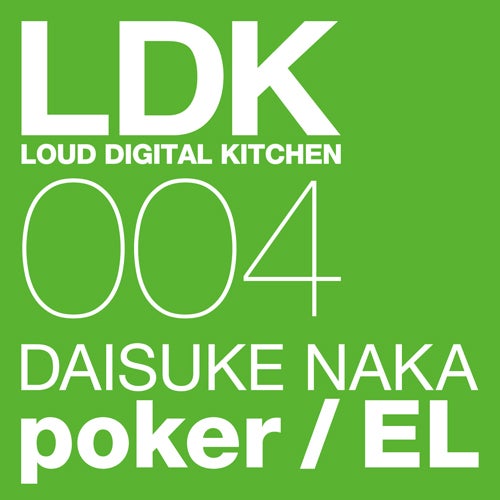 Release Date

2011-09-16

Catalog

LDK004
Japanese No.1 DJ, SHINICHI OSAWAs LDK label pushes up A Creator of the New Generation DAISUKE NAKA !

This is the brand new artist DAISUKE NAKA introduced with 4th release of LDK based in West-side of Japan. The track poker lays percussive rhythm & groove and prismatic effect on his own way. Those elements lead its own trancy world. IT KILLS Another track EL meets higher level of his multiple effect skills with voice samples which became a super minimal-electro tune. Both of those tracks are mix-down with SHINICHI OSAWA as a co-mixer. LDKs brand new artist from the NEW GENERATION!

DAISUKE NAKA biography;
Born in 1987 aged 23 based in Osaka. Japan,At the beginning of his music production carrier was that he was shocked and is very much influenced by SHINICHI OSAWAs Djing.Hes been using Mac Book & Ableton Live to create his own music at his studio then release those music at myspaceetc.Thus, people call him A Creator of the New Generation .He is the very first new comer of LDK because his out-standing talent which infuses new & fresh blood to LDK.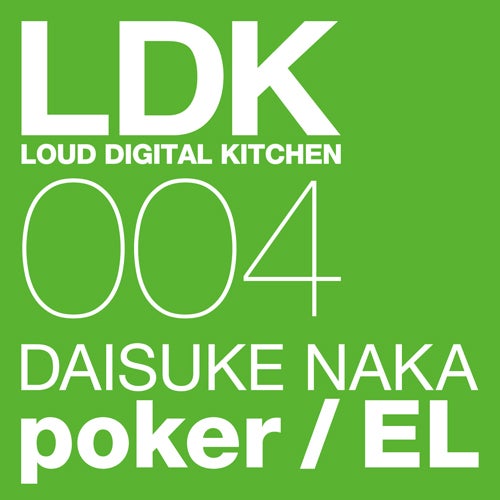 Release
Poker / EL
Release Date

2011-09-16

Catalog

LDK004