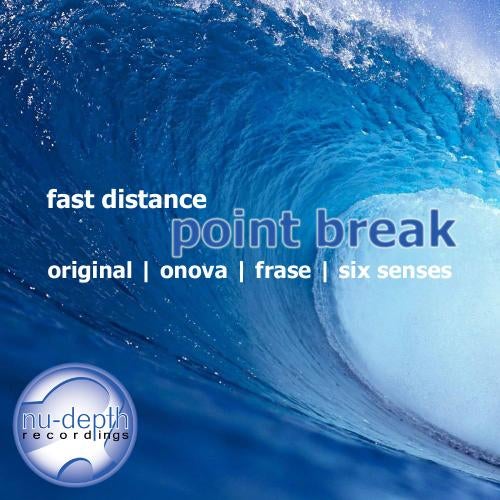 Fast Distance are quickly making a name for themselves on the trance market as this year Franz Hlusek and Olivier Picart have seen their work reach the likes of Armin Van Buuren, DJ Tiesto, Above & Beyond and Radio One's Judge Jules. They've already set their tone well on nu-depth with their excellent take on Paul Miller & Michael Mystica's 'Turn On'.
Here they land on nu-depth recordings with their debut outing with the steady, melodic effort 'Point Break'. This again shows why their lush sound has already been captured on labels such as Monster Tunes, Enhanced and Alter Ego.
The well constructed Original Mix is backed with three solid and varied mixes from no strangers to the trance scene. Starting the ball rolling is Onova, who rocketed onto the scene last year with the heavyweight cut 'Platitude'. Here he adds his driving, euphoric sound with some cool effects that's sure to make this a peak time belter. For all you progressive trance heads, Frase takes us on a big bass workout that goes down Marcus Schulz territories still keeping the melody intact. Finishing this package off is Six Senses, who really makes it his own adding a cool melodic, driving edge. Again this guy is really hitting top form at the moment, so it was a pleasure to have him on board on this release.
We feel this is possibly one of our strongest and varied releases to date, I hope you guys agree!!!

DJ Support Jon O'Bir, John Askew, Aly & Fila, Nitrous Oxide, Tom Colontonio, MIKE, Manuel Le Saux, Andre Visior, Suzy Solar, Kuffdam & Plant, Ronski Speed, Vicky Devine, William Daniel, Pedro Del Mar, Dima Krasnik, Marcos, Jorn Van Deynhoven, Sied Van Riel, Abbott & Chambers, Frase, Bart Classen, Graham Gold, Talla 2XLC, Artento Divini, Matt Darey, Digital Nature, Jonas Hornblad and DJ Dean.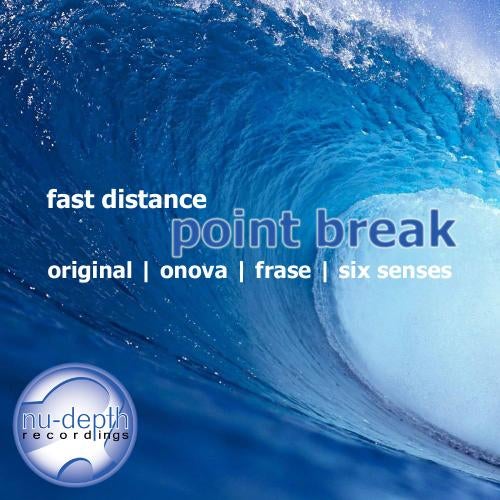 Release
Point Break