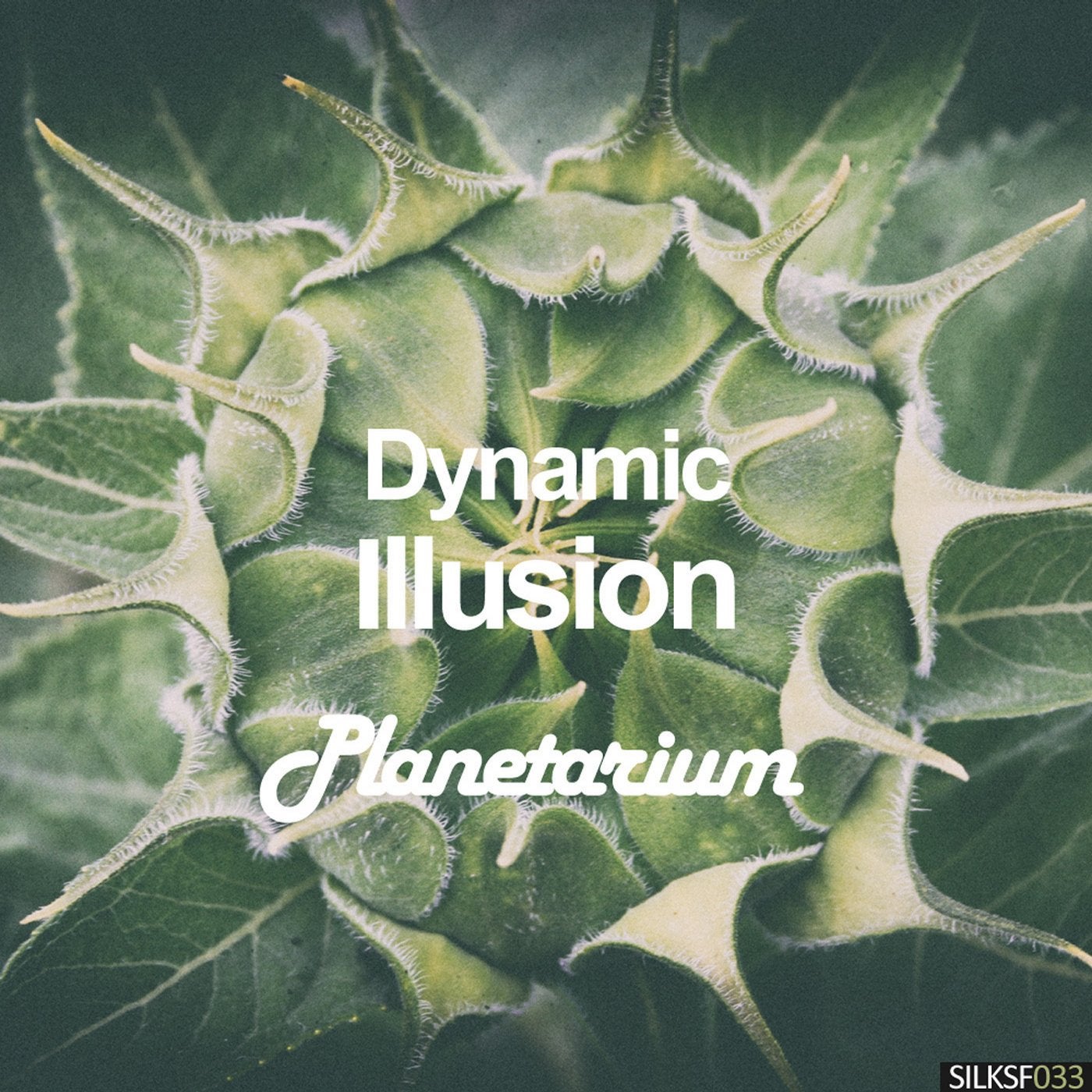 Silk Sofa is proud to welcome back Hungarian producer Dynamic Illusion for a new release, entitled "Planetarium", including three downtempo cuts. The talented artist's last appearance on Silk was a gorgeous remix of Abdomen Burst's "Sky In Your Hands", but for the Sofa imprint, it's been three years since "Alone In The Space". Up first is "Boundless Sky": groovy percussion lines introduce the track, accompanied by mesmerizing pad stabs and piano notes. An additional string layer soon appears, as well as a smooth and deep bassline, and the newly added kick drum establishes the rhythm of the song with its firm hits. In the latter half, the main piano lead starts a new melody, providing great variety.

"Stardust" quickly launches a tremendous atmosphere; intriguing and sweeping pad lines as well as a male voice on top combine, followed by a quite groovy beat. Again, blissful melodies and soft basslines emerge on a large scale. An arpeggio synth, for instance, provides additional texture to the enjoyable soundscape.

Finally, "Forgotten Realms" closes the package. A hypnotizing atmosphere is built up with numerous string layers and interesting sound effects as well as a delayed piano line. A fairly dark, but immense breakbeat with unique variations emerges, and a rhythmic background riff spices things up further. Later, a distinctive guitar sound appears, which suits the other elements quite well.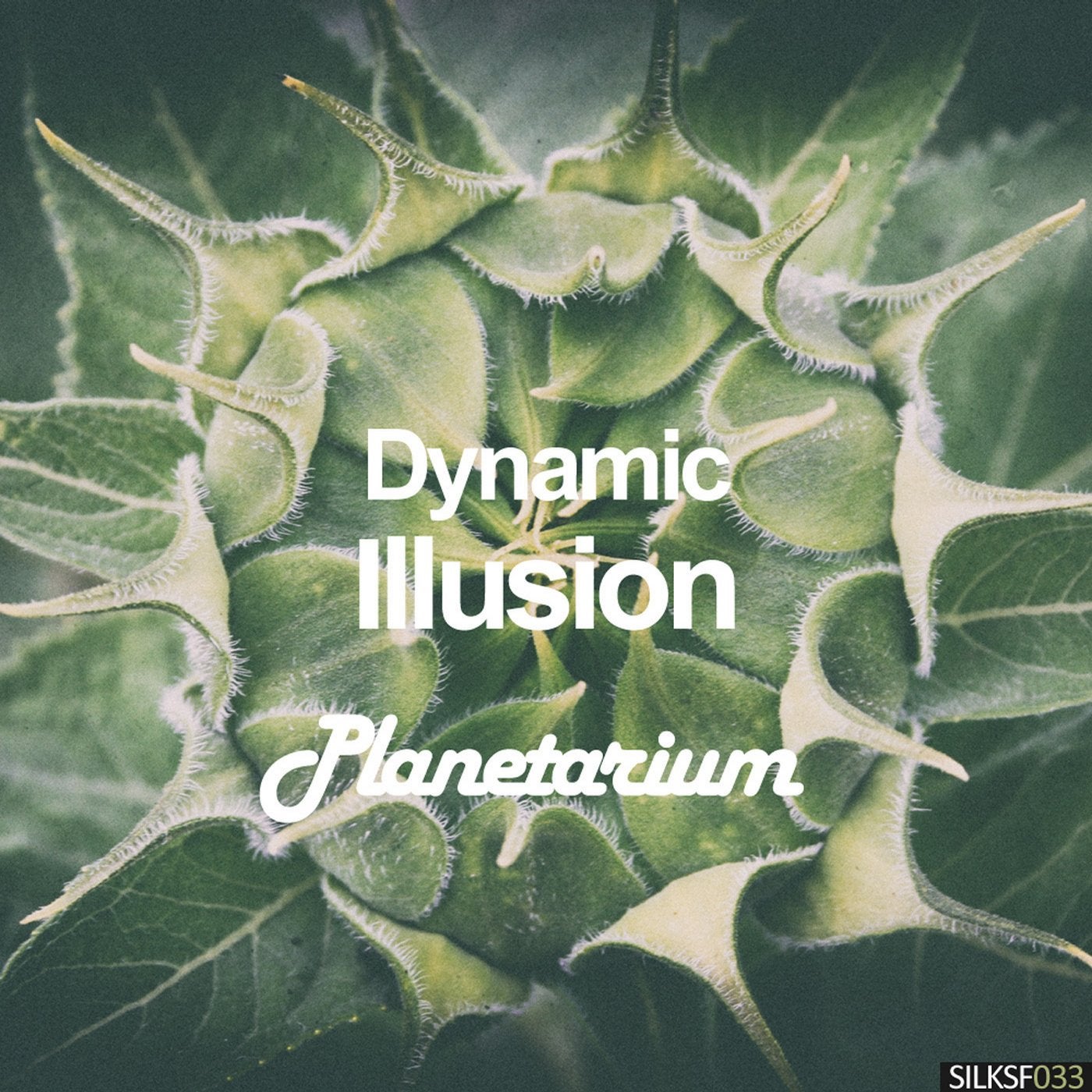 Release
Planetarium