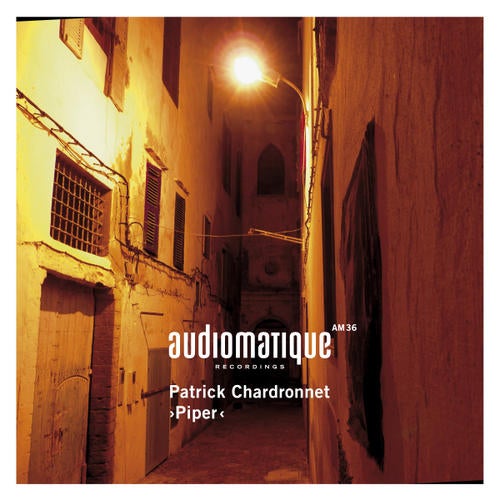 Already a mainstay in the scene with admired releases on brother label Poker Flat, and of course Connaisseur, Patrick Chardronnet returns with a wonderful 2 track EP on Audiomatique.

A delightfully trippy, post-minimal adventure, 'Piper' raises the brow for Chardronnet, dropping the big room synths this time in favour of a very organic, low-slung addictive groove. Sparse, tricky percussion underpins the heads-down late night vibe, as a drifting ensemble of mystic vocals and haunting horns unfolds over 11 minutes. Enchanting, mesmeric and deeply spaced, this reduced-percussive foray explores Chardronnet's more hypnotic side... a priceless cut of of hybrid house from a modern master.

On the B side the driving, textural chimes of 'Dropout' ensnare the listener into another beautiful and mysterious world. Solid-state, bass-led percussion and crisply-cut percussive fx remain subdued whilst an epic, swirling synth landscape weaves its dreamy tale. Suggesting moments of real drama, yet all the while maintaining an addictive, slow burning vibe, its a an amazing journey into this producer's remarkable, inimitable sonic world.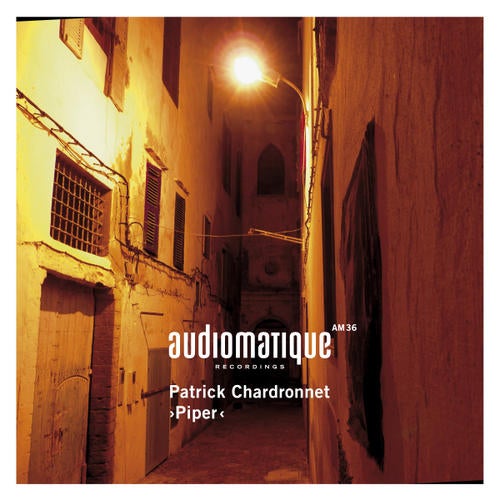 Release
Piper