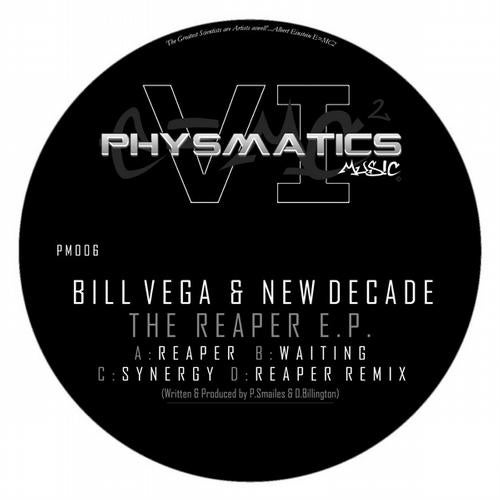 Bill Vega & New Decade have been involved with Dance music for the last 20 years and have produced under many different guises in an array of genres. It all started when their Essex based label 'Out Of Romford' was set up at the height of the rave scene back in 1991 and was responsible for massive rave anthems such as 'Get The Message', 'Wonderful Experiences' and early tracks from Andy C & Ant Miles as Desired State. Their productions continued into the evolving D&B scene with further releases on O.O.R. and in 1995 their track 'Rise Up', under the guise Vivid Dreams, was signed to dance major Deconstruction. The release entered the U.K national charts and was supported with remixes from Origin Unknown which then lead to further releases under 'Joint Venture' on Liftin Spirit Records.

Since then they have had releases on labels such as Wireframe, En: Vision, Warehouse Wax, Downbeat, Scrape, Badbwoy Bass, Definition:breaks, Chipsound, Elektroshok, re:connect, Raveart, Distorsion, Bass Werk, STFU & Definition:breaks.

Supported by BBC 1 Xtra, Kool FM, Annie Nightingale, Knowledge Magazine, Dogs on Acid & some of the World's finest D.J's, including: Optiv & BTK, Ed Rush & Optical, John B, Cause4Concern, Nicky BlackMarket, Aphrodite, DJ Phantasy, Gappa G, Silent: Code, MissRepresent, DJ Shortee, Faust, The Breakologists, Bangta Rights etc.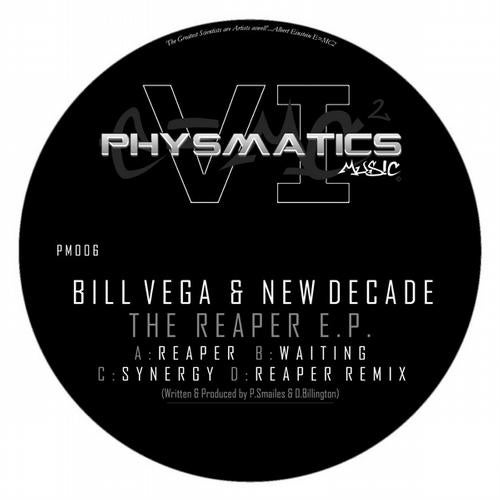 Release
Physmatics VI - The Reaper EP