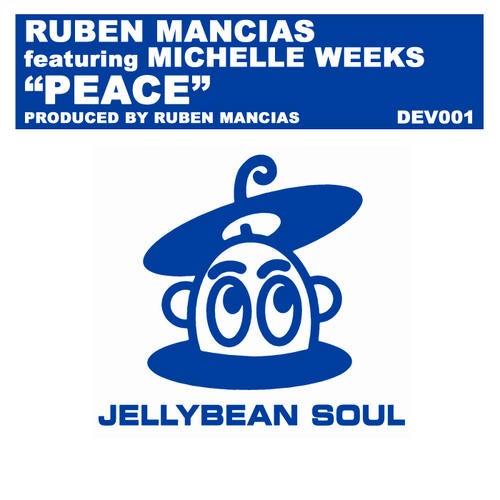 Sultry piano-laden house with the always-sexy voice of Michelle Weeks combining with a funky bassline on this release from Ruben Mancias. The dub mix on the flip adds some delays to Michelle's vocals in parts, and takes the groove just that little bit deeper.

Written by: Ruben Mancias & Michelle Weeks
Published by: My Soulmate Songs (ASCAP), Weeksworld Music (BMI)
Guitar: Jeff Buenz
Bass: Andrew Higgins
Keyboard: Charles Spencer
Mixed and Recorded by Chris Lum for Abitare Music
Sleeve Design: Nancy Jimenez

Executive Producer: Eric Baca

(p) & © 2003 Fuego Media, L.L.C.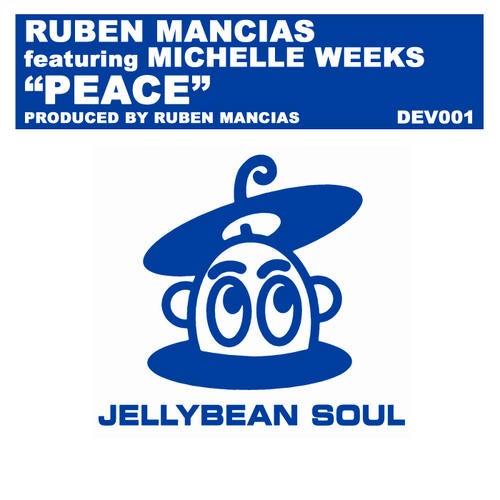 Release
Peace