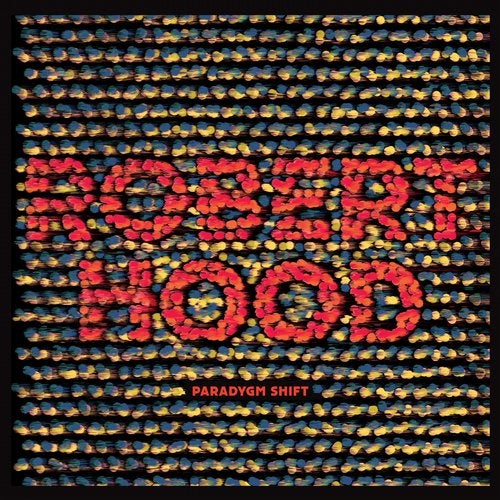 Release Date

2017-05-26

Label

Dekmantel

Catalog

DKMNTL050
One of the most prominent and outstanding techno craftsmen of our generation returns to his roots with Paradygm Shift, the first Robert Hood album to be released since 2012. A staggering record of techno dynamite sees the Detroit legend excelling at what he does best. The record serves as a milestone for the Dutch label Dekmantel, celebrating its tenth anniversary, with the label's 50th release.

Paradygm Shift is return to the distinguished style that defined Robert Hood's music in the early 90s. It is the older, and more mature brother to Hood's classic Minimal Nation, highlighting his more evolved, technical craftsmanship, It is an album of crisp, smooth and delicately orchestrated techno that is quintessentially minimal in focus, and grandiose in sound, juxtaposed with electronic funk, wrapped up in blisteringly urgent, and honest, pulsating techno.

The LP is the culmination of a three EP series released on Dekmantel. The idea behind it is just a shift in our focus. We can become so complacent; we are so comfortable with our surroundings. I think this is the time for electronic music to find a new mindset." Robert says about the record's concept. "I felt it necessary to reiterate Robert Hood as an electronic music artist who is bringing minimalism back in the forefront, and not to get lost in the melody. I want to get back to the simple repetitive programming that I'm known for, and to me it was returning to that, and shifting the listeners' focus."

Like his DJ sets, Paradygm Shift gradually warms up into a rolling hypnotic, succession of pious rhythms that make up "Idea". The orthodox template never brakes, but evolves as the album proceeds. It is beholden of a man born of playful discipline. "Solid Thought" points to a heightened sense of purity, "Magnet" is unabashed and unflinching in its ruthlessness, while "Pneuma" is the record's only soulful link to Hood's recent Floorplan past. As the record draws to a close, penultimate track "Pattern 8" plays out as a beautifully synthesized, hymn that points towards to an earlier period of machine-driven, soul music.

Paradygm Shift is the perfect marriage, cementing the Detroit-Dutch relationship further. Although this will be Robert Hood's first LP release with Dekmantel, the marraige between the two stretches back over seven years. Since DJing at Paradiso for the Dekmantel crew back in 2010, Robert Hood has been a regular fixture for the clubnights and festivals ever since, while also contributing remixes to Juju & Jordash's Deep Blue Meanies EP. "I could tell these guys were hungry for electronic music. Dekmantel is about making things happen, and so like minds think alike" Hood says about their history,

Speaking about the record project and signing, the team behind Dekmantel stated: "Just like a lot of Robert Hood fans, we're most enthusiastic about his older, minimal material. After all, it's what made him famous in the first place and was an important ingredient in the early Dekmantel days. His Paradygm Shift music appeals to this period but has a modern feel too it, which makes it very exciting."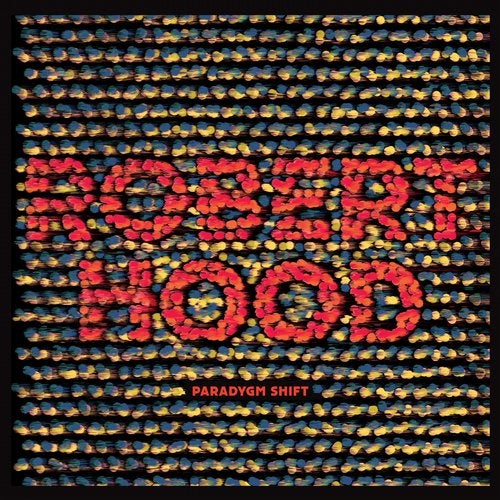 Release
Paradygm Shift
Release Date

2017-05-26

Label

Dekmantel

Catalog

DKMNTL050