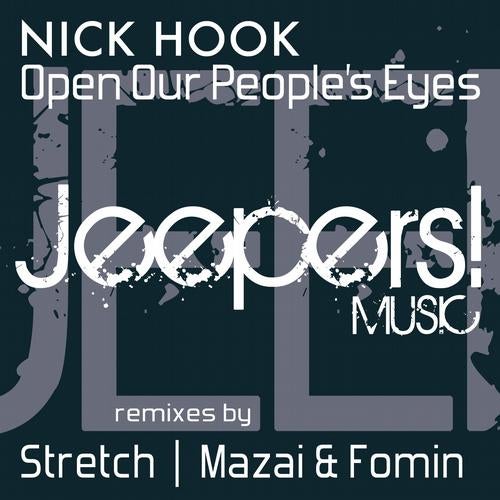 Jeepers! proudly presents the new single from NICK HOOK - 'Open Our People's Eyes'.
Nick has been producing house music since the early days of the house music revolution, and has had releases on many of the UK's best dance music labels including FFRR, React, Whoop, Distinctive, Om, DMC, Renaissance, Stress, Phonetic, Loaded, Whore House, Jeepers!, Limbo and many more.
The package includes 2 mixes by Nick, plus excellent remixes from the legendary STRETCH and rising Russian duo MAZAI & FOMIN.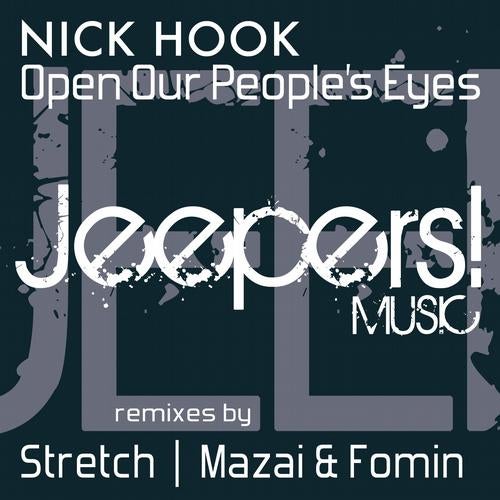 Release
Open Our People's Eyes