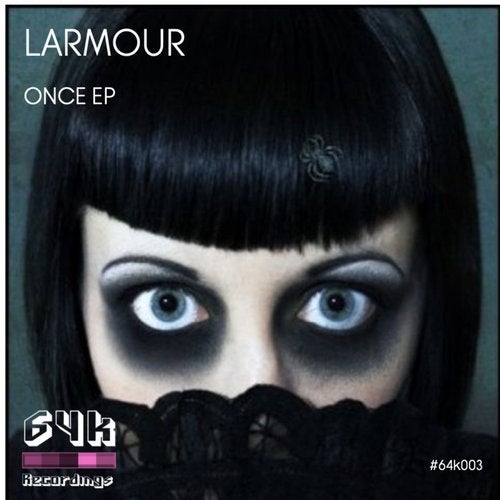 Exclusive
Deep, Melodic, Emotive, Progressive.

These are all terms you could use to describe Larmour's sound. His lifelong involvement in music, having played several instruments since childhood has led him to channel his creativity through his love of Deep, Melodic House and Techno.

Whether in his own productions, or when DJing, Larmour's true goal is to evoke feelings in his audience - whether they may be Love, Nostalgia, Happiness, or
Melancholy - to create Stories in Sound.

With previous releases on One of a Kind, Experiment Records and General Surgery, and with his weekly 'TEXTURE' podcast, where he is curating a series of guest mixes from DJs around the world, Larmour is starting to build a name as somebody with a tasteful ear for House & Techno.

Soon returning to the UK, after spending two years in the Middle East, keep an eye out for Larmour in the months to come!
Combining his love for driving basslines and percussion with his keen ear for melodies, Larmour has created two club-ready tracks that will surely captivate the audience, and give an insight into Larmour's artistic vision.

'Once Again' EP displays both sides to Larmour's sound - while sharing key elements throughout. 'Gini', a straight-up, driving 4/4 Melodic Techno track, fuses catchy synth lines with chunky, driving bass to keep the energy high throughout - reaching a crescendo with it's inter-twined Arps playing off each other throughout.

'Once' is a more progressive, emotive affair - showcasing Larmour's love for interesting percussion, slowly evolving melodies, and warm, nostalgic feelings in music. It's deep chord progression ebbs and flows throughout, playing off the reaching a crescendo in the dramatic build-up - giving 'Once' a real 'End of the night' feel.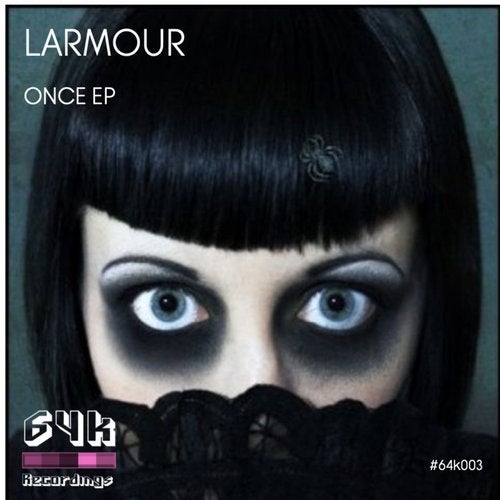 Exclusive
Release
Once