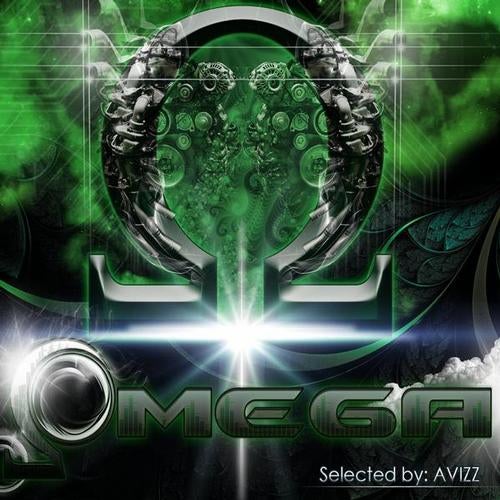 This is the continuation of the trilogy Alpha & Omega, now the turn is for Omega, a compilation that brings the power of different parts of the earthly cosmos, full of dark energy, this time the selection was made by Abyss the dark side of Avizz.

Omega in the ancient Greek culture was used as the letter of the end of something or someone and of course is the opposite of Alpha ( The beginning ) In dark times the ancients used to create dark curses against the messengers of light and now in our time is misinterpreted as a rider of the apocalypse...

But these myths are not tested at 100%% so do not be afraid because nothing is endless ... However, they are ready for the clash of these two symbols adapted in music? Hopefully yes.. ...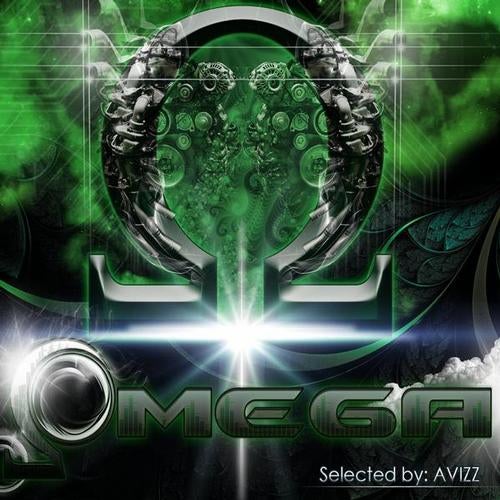 Release
Omega