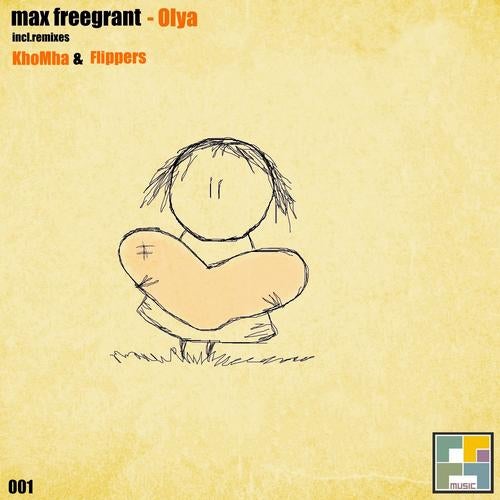 We are starting!

Today Freegrant Music makes its first step in the musical industry!

The first release comes out single Olya with remixes from KhoMha and Flippers!

The author of the original is known Ukrainian producer Max Freegrant and as in aggregate the owner of a label!

Track Olya symbolizes the highest feelings to girl Olya, which later becomes the protagonist of covers of our label!
The track has a nice groove, a perfect combination of instruments, melodies, all that is necessary for a dancing and to modern requirements of music lovers!

Decorates the release of 2 remixes from real masters of dance music!
The killer of dance floors is a remix of the South Americans KhoMha which has declared about itself for the whole world.

Also a wonderful remix from the Israeli project Flippers, bass line that will hurt you into smithereens.

Don't miss it!

We don't create illusions, we are doing work that which will estimate the whole world and you!

Freegrant Music - move into the future with us!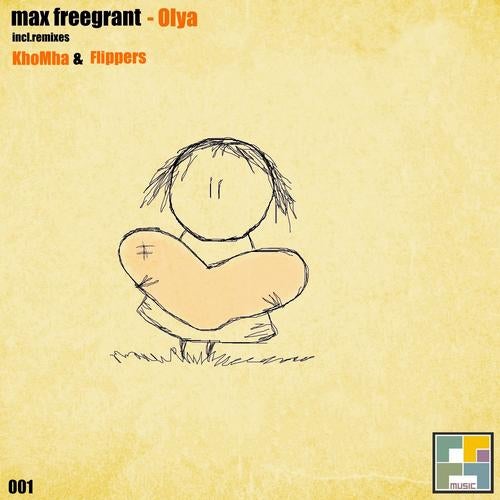 Release
Olya