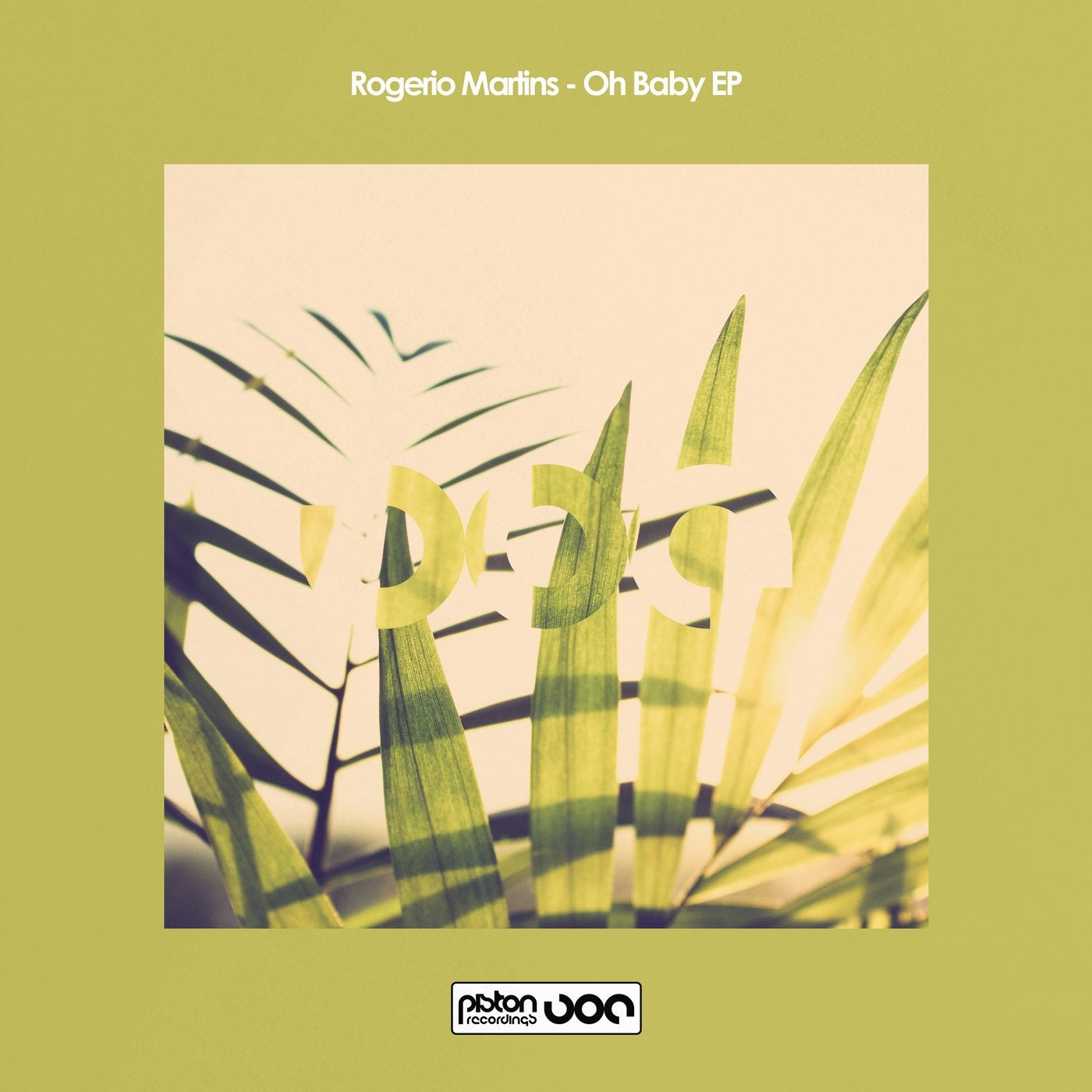 Piston Recordings' 500th release comes from the man who started it all off back in 2007, label boss Rogerio Martins. This release is a huge milestone for a humble label which has made a respectable mark on the underground house music scene for over a decade. When he's not sifting through demos, signing quality artists and DJing at exclusive events, Rogerio loves nothing more than to get in the studio and produce the music he adores. Over the last number of years, he has contributed quality cuts to the label which stand amongst some of the world's best producers. Piston releases regularly feature prominently in sets and are also at home on the top of charts and front-page features of popular download portals. So much more to come from Rogerio and Piston, here's to another 500.

Oh Baby is a smooth, grooving slice of deep house that draws you in with its infectious charm. A solid, tight drum section ensures a steady rhythmic flow as subby bass notes are stacked against a more prominent, analogue style bass pluck. Swaying pads bring that deep flavour to the groove and gives off a laid back kinda vibe. The main break keeps the flow moving as cool vocals come in for added spice. A superb effort yet again, a must have no doubt.

Bona Fide intros with a lush vibe made up of punchy kicks and mesmerizing bass tones. Subtle percussions add rhythm and get the booty shakin'. Filtered notes fade up as a deep, murky bassline rumbles the low end. Beautifully arranged chords are joined by atmospheric pads and plinky notes that offer a richer contrast in sounds. Another fine slice indeed and one that will keep the party rocking for sure.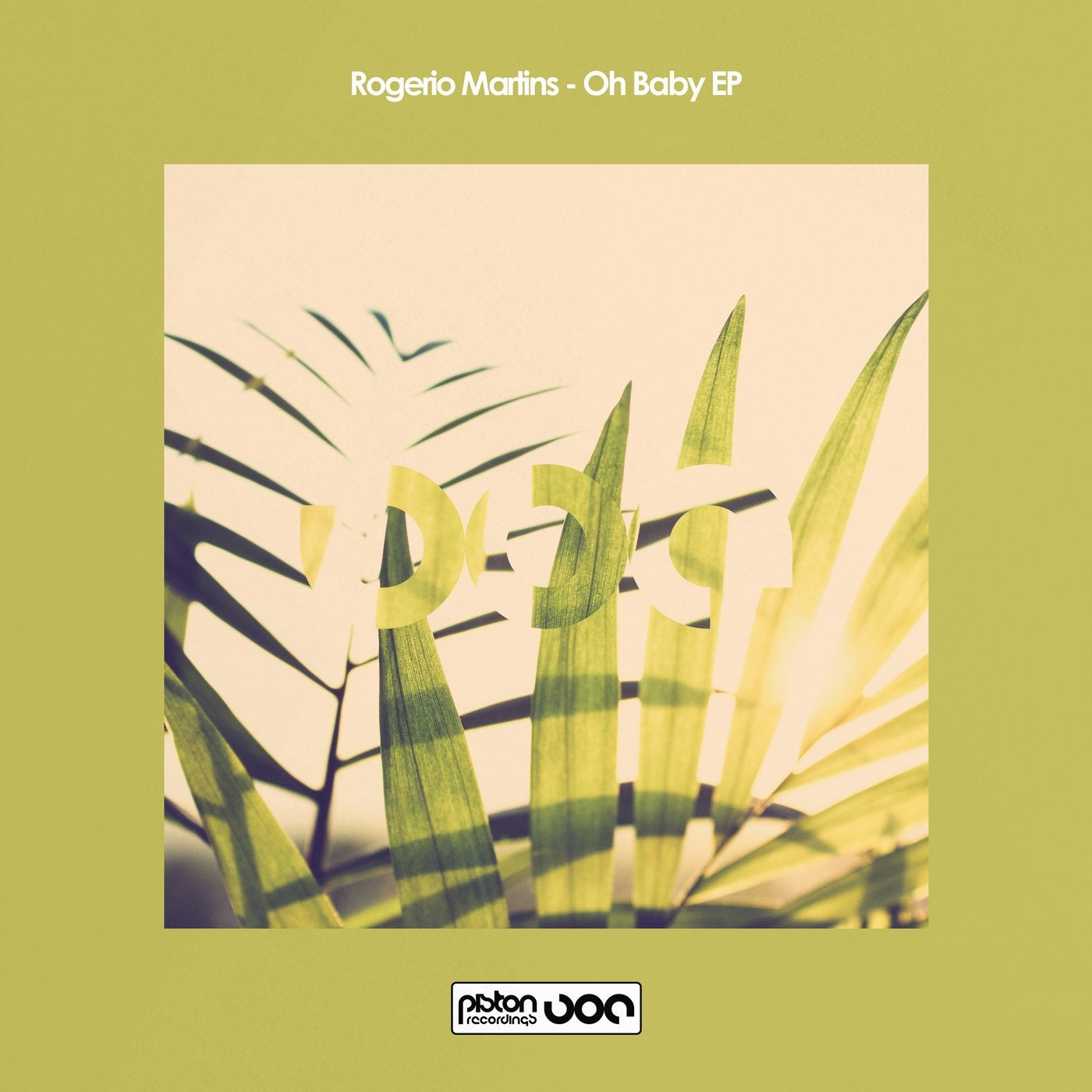 Release
Oh Baby EP