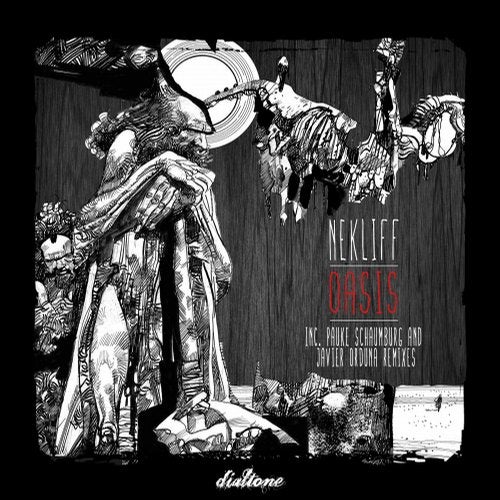 Hype
Oasis is an epic progressive driven EP. We welcome Nekliff with his first EP on Dialtone Records..
First and certainly not last.
With his title track he takes us directly to the dance floor with a song full of energy.
"Clouds Breaker" on the other side delivers a deeper side of House, one with constant melodic moments.
On remixing duties we have 2 power houses of electronic music, Spanish Javier Orduna and
German duo Pauke Schaumburg.



"Oasis" will be out on the 5th of February.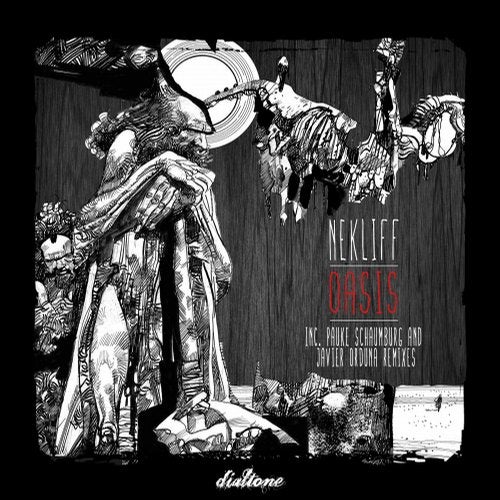 Hype
Release
Oasis