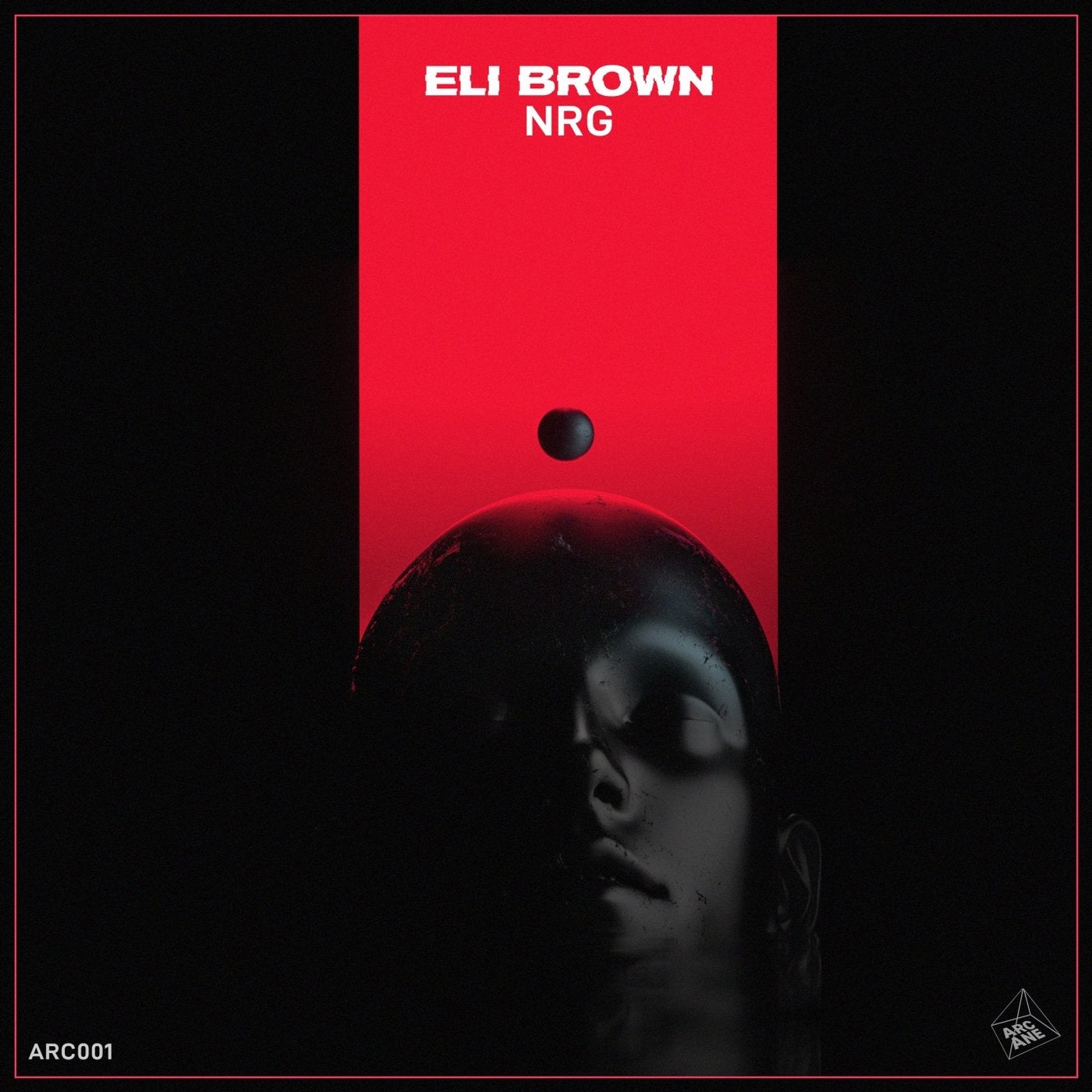 After a flurry of stellar releases on the leading labels in dance music Eli Brown steps up to unveil his very own imprint, Arcane, k icking things off with a mighty two-track EP - NRG.

"It's always been a vision of mine to start my own imprint, something that I can call my own. I've tried to lead my own path with my productions and be as forward thinking as possible. With the launch of Arcane, I hope to provide a home for myself and other like-minded artists where we can push our sound further, testing the boundaries of house & techno" - Eli Brown

The word 'Arcane' means: understood by few; mysterious or secret, and this couldn't be more relevant for the premiere release, NRG. The title track has certainly had a mysterious start to life after becoming an integral part to Eli Brown's live sets yet remaining nothing more than a whisper. Until now...
Gaining support from the likes of Adam Beyer, Calvin Harris & Camelphat to name a few, it has become one of dance music's best kept secrets, a holy grail track ID. NRG is nothing short of what the name suggests. Dynamic and powerful from the off, it's clear to see why this track has been doing the damage on the club circuit, combining a heavy industrial baseline with piercing rave vocals. On the B-side, Daddy Dino features on Ketamine Dream moulding his sinister vocals into Eli Brown's grumbling bass melody. The outcome is a track that's just as compelling as it is ominous.

Eli Brown has rapidly established himself as an artist of real distinction in the house music world, with his records making an immediate impact upon the industry's biggest names: Carl Cox, Green Velvet, Fisher, Claude VonStroke, Black Madonna, Denis Sulta, Calvin Harris and Annie Mac, the latter of which selected an Eli Brown song twice to become the 'Hottest Record In The World' on her BBC Radio 1 show. Eli Brown's success on the radio and admiration from his peers has turned the attention of Dance Music Royalty Calvin Harris, as the pair have started to write music together. Their 'Moving' EP became the first collaboration on Calvin Harris' Love Regenerator series. As diligent a DJ as he is a producer, Eli Brown topped off 2019 with his Come Together World Tour, which included debut plays in Singapore and Japan as well as highly anticipated return visits to the U.S., Canada, Brazil and Ibiza.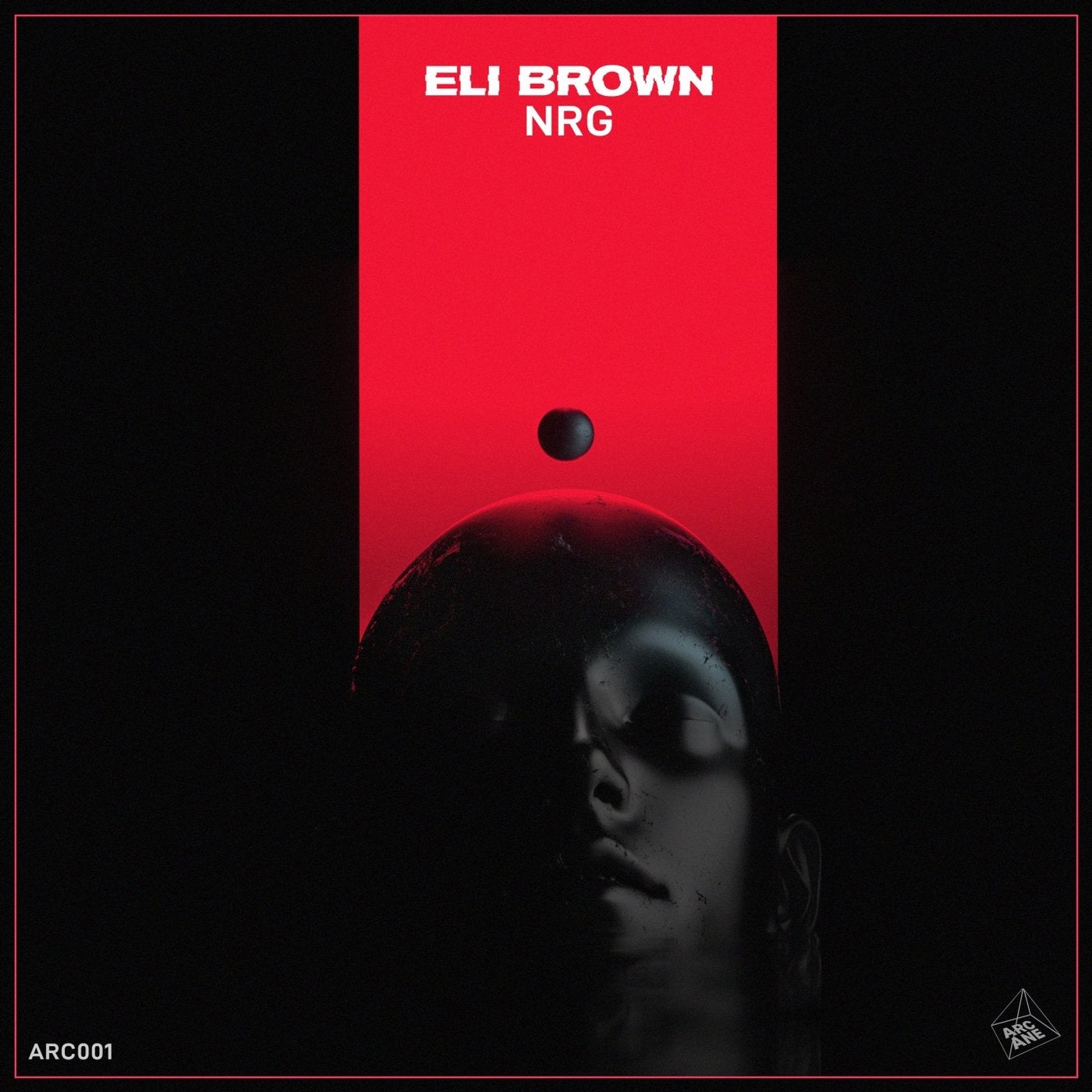 Release
NRG