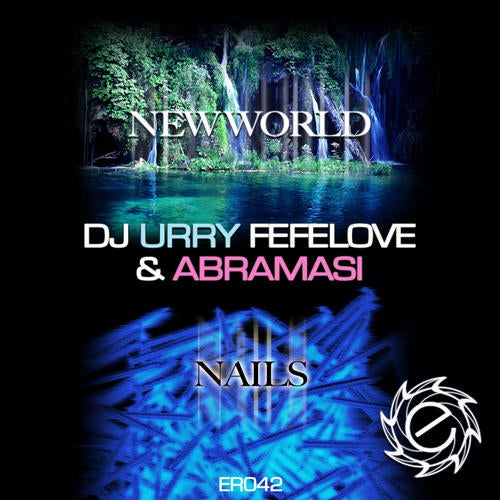 Release Date

2010-02-02

Label

Echelon

Catalog

ER042
The rise of solid producer duos keeps going strong. One to keep an eye on in the future is formed by Urry Fefelove and Abramasi, who have joined forces for this EP release which consists of 2 cool tech progressive tracks. Their sound is fresh and imaginative, while it also packs a strong clubby punch for the dance floor.

1. New World (Original Mix)
The first track New World is a bit more mellow than its sidekick Nails, yet still packs a catchy, pumping groove with rich sound texture painting echoing backgrounds for the main themes played by leads and adorned with later synth pianos. The midway break is characterized by a crispy guitar melody, which fades into the background when the track kicks off again for the second part, now with some bassline variation letting the melodies loose. The overall feeling is a bit techy yet melodic elements play an essential part in this atmospheric progressive track.

2. DJ Urry Fefelove & Abramasi - Nails (Original Mix)
Nearly 3 minutes shorter than New World, Nails begins with a more all-out riff and bassline. Growing gradually around the backbone elements, the track kicks off with a massive lead playing a whimsical rhythmic theme, with some sticky plucks joining it. The tune is generally techier and has a big sound with more drive. The breakdown gives some air to the mix with grand strings, letting clubbers cool off for a moment before the climax. The pluck theme then returns and the track builds up for kick-off in which the lead goes into a frenzied pitch movement.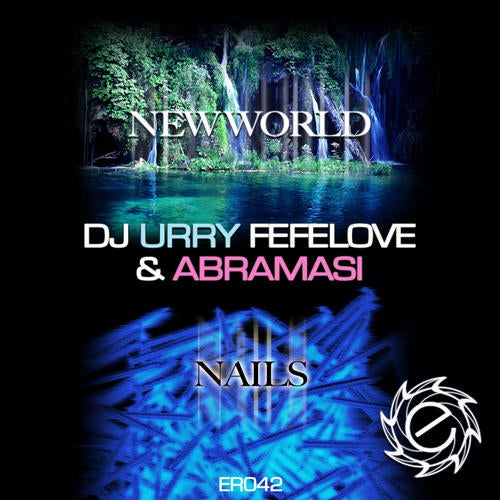 Release
New World EP
Release Date

2010-02-02

Label

Echelon

Catalog

ER042