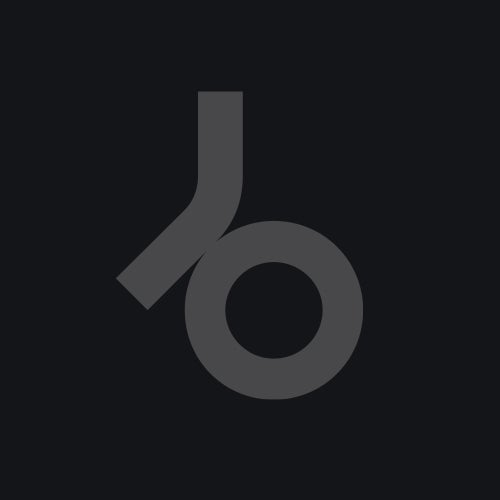 Solar Chrome's 'Network City' is truly rocking combination of groovy beats, deep basslines, dark pads and pushing synth stabs. With his undistinguishable style, Solar Chrome again manages to combine the sinister atmosphere known
from all Maschinen Musik productions with his trademark dance floor appeal and a lightness, that makes 'Network City' work every club. For the flip, the remix duties were given to one of today's most cutting edge electro producers - Boris Divider - who with his label Spanish 'Drivecom' already has put out Electro pearls like 'Take my Beat', 'Shut down the System' and his worldwide successful debut album
'La Hora De Las Maquinas'. He strips down 'Network City' to his core, reducing it to its essentials and giving it a much darker touch, making it a tribute to his core influences Kraftwerk and Anthony Rother. You are into Minimal and
Electro - you'll hardly find a better piece of Minimal Electro out there...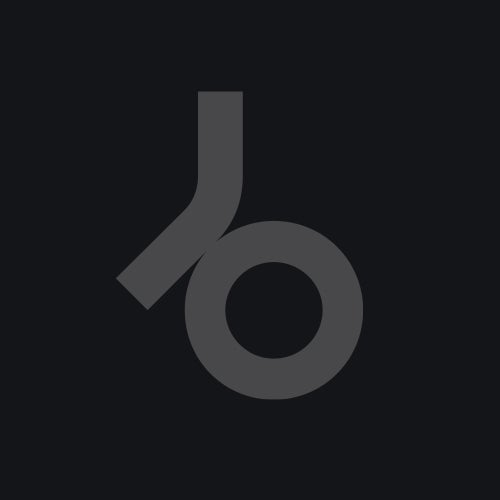 Release
Network City