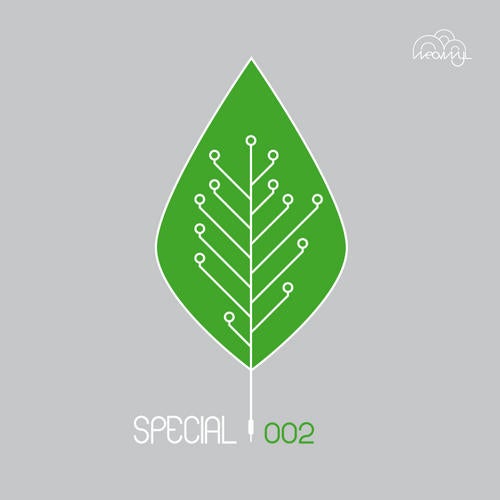 We're super pleased to be releasing the volume number 2 of our Neovinyl Special series hosting tracks from Neovinyl impressive crew: Baldo, Carlo, Sello and EZLV. Fresh music for those of us living in the latest days of this summer.

The next release on Neovinyl start with the EZLV's debut in Neovinyl with his track "Rooftop". EZLV is formed by two Canadian artists who will release after summer in labels like Composite Records and Defected Records and who have prepared for his very first track with us a wicked old school feel house cut ready for the dancefloor!

Sello is encharged to calm our ears with a lovely track called "My Detroit". Beautiful feelings from one of the new upcomers german artists.

Carlo continues this Various Artists compilation with a curious vocal track called "Be my lover" a funky invitation to move our bodys with the rhythm of his tune.

Finally we got Baldo and his track "Where You From?". Baldo who has signed recently a couple of remixes in labels like Wazi Wazi and Stranjjur just made a deep chicago smart track as he always do lately.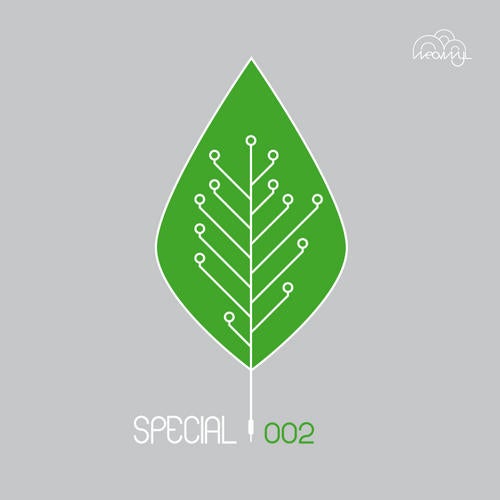 Release
Neovinyl Special 002