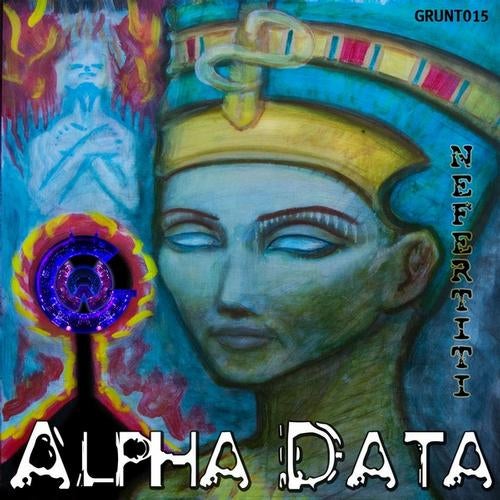 Release Date

2011-11-29

Label

GruntWorthy

Catalog

GRUNT015
Alpha Data graces our vibrations with his smashing debut release:
Nefertiti. He opens the EP's portals with the mistress of Egypt herself, Nefertiti. As you listen, you enter the land of pharaohs and royal frequencies. Snake charming melodies flux through the riverweeds as aqua dreams steam into busting, metallic submarine sounds. This groove keeps even the faintest of ear moving along her lazered slurps.

Next up: "This is Heavy, Doc". Turn your groove goggles into gear: g-funkay. Cool alley cats slink through the passage of glittering, ticking land mines where bouquets of crystalized gypsy grind highs hustle the shuffle.

The third track, "More Than Ever", is a twisted drama of gritty grime meeting aerodynamic magic-carpet-ride-melodies. Tempo switch-ups tango.

*Nefertiti* closes with "In Electronics". A broadcasting voice serenades us with lessons in Electronics as he informs, "A glitch is a very short lived thought in a system"."or in electronics". Audio aquatic consonants carry us over gadget filled valleys and under sunken-ship lows.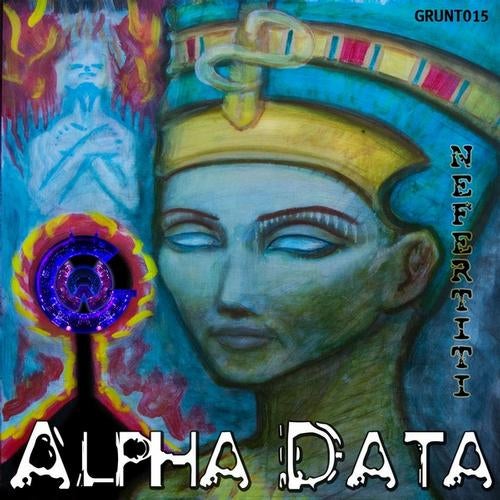 Release
Nefertiti
Release Date

2011-11-29

Label

GruntWorthy

Catalog

GRUNT015