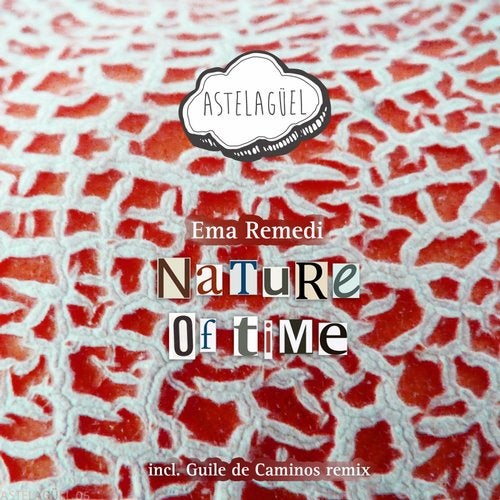 Release Date

2016-03-09

Label

Astelaguel

Catalog

AU005
Yugen106 introduces you to Ema's world. Subtle organic layers come to and fro,
all neatly driven by tight drums and meticulous percussive elements. The track slowly unfolds into a deeper version of itself with spacious, melancholic chords that play in the background.

Pachacútec stands for playful minimal-house. It's overall detailed construction tells a story of mystery and adventure, where each element falls joyfully into place. The occasional unexpected vocal snippets and intricate overlapping delays dance together gracefully, reminding you of what music itself is all about: having fun!

In Nature of Time Ema takes certain inspiration from jazz, producing a more soulful, housier track. A set of carefully modulated strings and hypnotic conga drums lead the way, while other quirkier synths seem to bounce back in the background. Breezy and snappy, it has a sweeping, dreamy feel.

In Nature of Time's remix, Guile de Caminos takes the original track one step further, transforming it into a 5am dance-floor killer. The gliding, energetic bass and strategically placed rim-shots pushes the whole track forward, while his addition of deep and dubby synths keep the journey spacey and wide.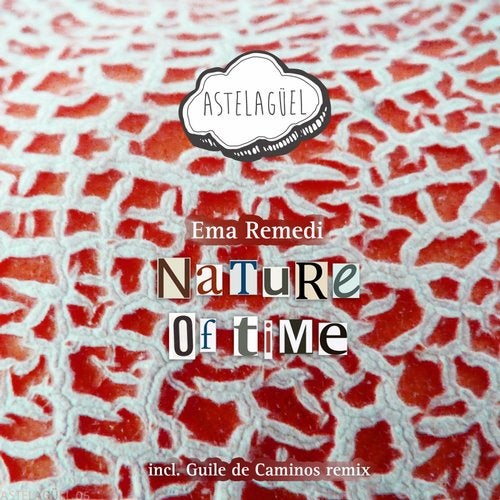 Release
Nature of Time EP
Release Date

2016-03-09

Label

Astelaguel

Catalog

AU005